Terror Attack In Vienna Leaves 4 Dead
On November 2, 2020, at least four people were killed and 23 others injured in a terrorist attack in Vienna, Austria, after a gunman opened fire near a synagogue.
At around 8 p.m. many people were out enjoying the night when heavy gunfire began near the synagogue in Seitenstettengasse. As the gunfire opened, many diners and people began running from the hail of bullets. 
Special forces and police officers arrived quickly at the scene as witnesses began reporting multiple shooters. Officers were confused at first as to how they should handle the situation as the varying reports claimed there were 2 or 3 shooters.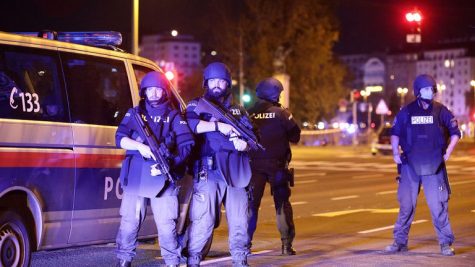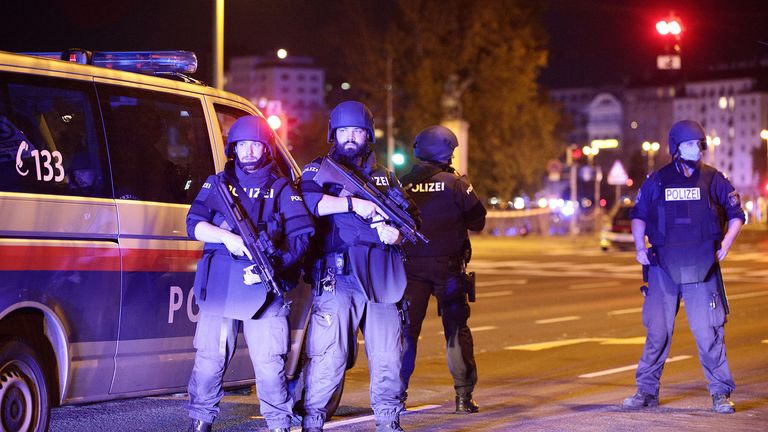 Officers eventually caught up to the shooter and a gunfight began between the gunman and police. The shooter, armed with a rifle, pistol and machete was able to shoot and injure an officer, but the shooter was killed by authorities at 8:09 p.m. However, it was too late as the gunman shot over 25 people.
Police found the shooter wearing a fake bomb vest, and were able to identify six crime scenes where the gunman opened fire within the town square. The gunman was later identified as 20-year-old, Kujtim Fejzulai, an Islamist terrorist. 
Prior to the attack Fejzulai was jailed for trying to enter Syria, currently undergoing a civil war, and trying to be a jihadist fighter. Later the terrorist organization known as ISIS claimed responsibility for the attack as the shooter had connections to the group.
According to BBC News, it has been revealed the attack could have been prevented as Kujtim was denied the purchase of ammunition for his AK-47 and was reported because he did not have a weapons license. The report was sent to Vienna officials but was never followed upon.
The Chancellor of Austria, Sebastian Kurz had this to say in an article by the BBC: " It was clearly an attack driven by "hatred of our way of life, our democracy," Kurz said. He earlier spoke of a "repulsive terror attack."
The investigation is still ongoing and more information has been revealed over the past couple of days and more details are still emerging. Hopefully, in the future, we can take better precautions and take any report or threat seriously.