NAV Adds to Rising Career with 'Emergency Tsunami'
Rap artist NAV released on Nov. 6 his third album/tape of the year, titled "Emergency Tsunami", which is the seventh of his career. The album is a collaboration between him and producer Young Wheezy Beats.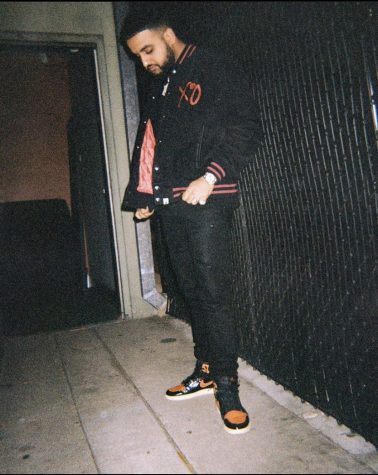 Young Wheezy has produced tracks such as "Hot" by Young Thug & Gunna, "Yes Indeed" by Lil Baby & Drake, plus many more. Wheezy is known for his tag made by Future, where you will often hear in songs "Wheezy outta here." 
NAV really showed off his rapping and melodies on this album, as he does for all of his albums. "Friends and Family" is personally my favorite track off the album because I like the beat and the flow he uses with this song.
In 2016 NAV signed with XO which started his career and set him up to become the superstar he is now. Before his exposure in 2017, NAV told GQ magazine, "Before, I would walk outside with my XO jacket on and just pray that someone would notice me. But they wouldn't even look at me."
From 2016-2017 was a major time for NAV. He was featured on Travis Scott's album Birds In The Trap Sing Mcknight, which was Travis Scott's first number 1 album. NAV was featured on track 5, Biebs In The Trap. This song would gain tons of attraction to NAV and would give him the exposure he needed to release his debut self-titled project "NAV." 
 During the interview with GQ, NAV talked about getting to do a whole project with Wheezy. "Basically after the momentum of the songs we've done together, especially 'Turks,' I noticed a lot of my fans wanted that kind of sound from me," he said. "So, Cash mentioned a couple of times that we should do a tape with Wheezy, then all of a sudden we finished one in almost like two, maybe three weeks."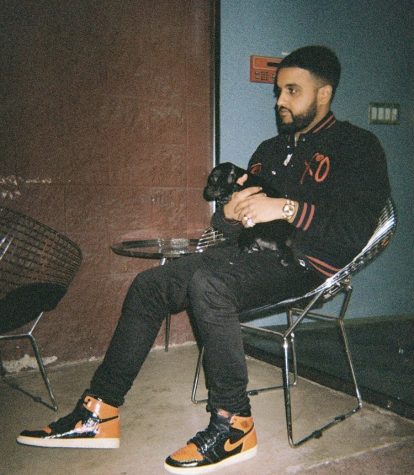 NAV has had a successful career and has been able to establish himself as a record producer and recording artist. 
This year has been a great year for Nav, he released his album Good Intentions, which sold 130K units its first week and debuted at number 1 on the Billboard 200.
He then released the deluxe version of the album which was labeled as "Brown Boy 2," so in total he released 32 songs before Emergency Tsunami. Recently he has been taking over the Billboard Hot 100 charts along with Don Toliver and Gunna on Lemonade. 
As soon as the album was released NAV was interviewed by GQ magazine. While reflecting on his amazing year, NAV said, "Eventually they're going to respect me." 
With the way his career has been going, NAV's best year has to be 2020 with all the music he's dropped. With all he's achieved this year with multiple platinum plaques and high Billboard charting, it's safe to say Nav's career is a success.