Review: I Am More Than Okay with 'I'm Not Okay With This'
If you're a big fan of shows about the supernatural, comedies or the show "Stranger Things," then you would be a fan of "I'm Not Okay With This" since it carries on the same concept of powerful beings. 
Netflix came out with a new comedy-drama series called "I'm Not Okay With This"  in February 2020.  The show is based on a comic book of the same name by Charles Forsman. The story is about a 17-year-old girl named Sydney Novak who discovers she has special abilities with her mind.  
Throughout the show, she is trying to find an answer, trying to discover why this is happening only to lead her to do something terrible and to discover something about her father.  Sydney Novak is a socially awkward girl, and does not have a close relationship with her mother. Her brother is too young to understand. All this results in her turning to the one person who is willing to help her and be her friend, Stanley Barber.  
Stanley Barber is similar to Sydney. He doesn't have friends and is very awkward, but with similarities come differences. Even though he was known as the "weird kid," he didn't care what people thought and still had fun throughout high school.
Towards the night of the homecoming dance not only does Sydney discover the true meaning beyond her powers but she also discovers herself having feelings for a person she would have never thought she would have feelings for.  
"I like the show because it's very suspenseful but it is also very hilarious," said sophomore Melina Espinoza, who is a big fan of the show.
Sophomore Natalie Martinez, who also loves the show, said, "I like the show because it will have you at the edge of your seat wondering what Sydney Novak is gonna do.'' 
Espinoza highly recommends this show to others, "I feel like more people should watch it because it is funny and has a lot of drama," said Espinoza.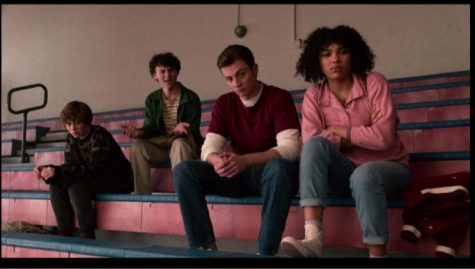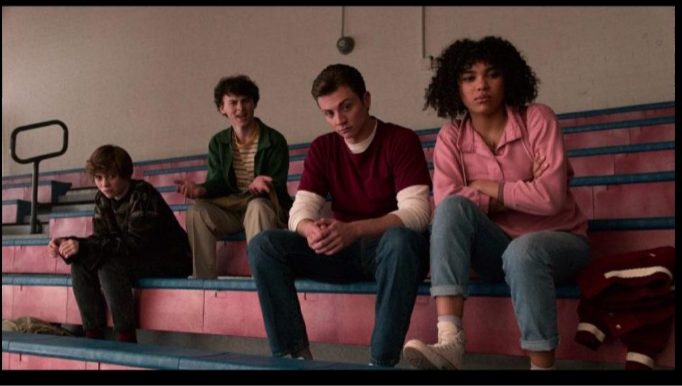 "I never really watch shows so when I binged watched this I knew I loved it,"Martinez said. "The show keeps you intrigued and you won't ever find a boring episode. The show taught me that no matter what people are always gonna talk about you, so why not just be yourself."
 This show is funny, entertaining and dramatic and inspirational, which is why many people would enjoy it, especially if you need something new to watch and you are tired of watching the same things over again on Netflix.