The Real Meaning Behind 'Drivers License' by Olivia Rodrigo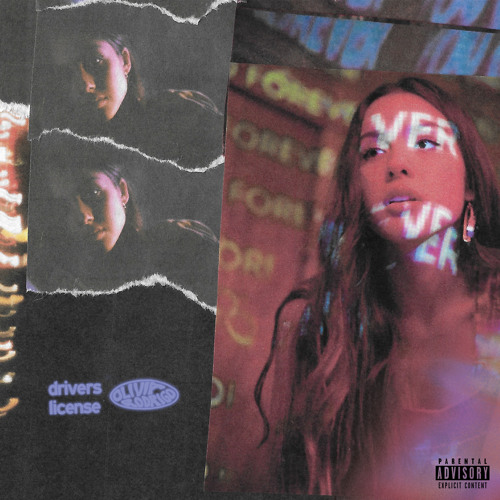 If you've been on TikTok or any other social media app then you probably have heard Olivia Rodrigo's new song "Drivers License." Sitting #1 across the world and sweeping social media by storm, people began to wonder what was the true meaning behind the song. Was it a publicity stunt or was it all true? 
Released on January 8th, 2021, "Drivers License" rose to popularity across the country. While it is a catchy tune, most fans were quick to dig up the meaning behind the lyrics. Many speculate that the song is about Olivia's ex and co-star, Joshua Bassett, while others believe it's just another teenage heartbreak hit. 
Joshua and Olivia are the stars of the popular Disney+ show, "High School Musical: The Musical: The Series." During the rise of the show were the rise of the rumors that the two were in a relationship. While neither of them confirmed if they were true, they heavily implied it. 
Rumors died down but rose again when Joshua was spotted by paparazzi out in public with former Disney Channel star Sabrina Carpenter and again on Sabrina's Instagram during Halloween with matching costumes. Rumors spread they were a couple and shortly after that "Drivers License" was released making people link the lyrics to Josh and Sabrina. 
"And you're probably with that blonde girl, who always made me doubt," is a specific line from Olivia's song that made fans wonder. The original lyric had "brunette" instead of "blonde." Many speculate it's about Sabrina, who is in fact a blonde girl.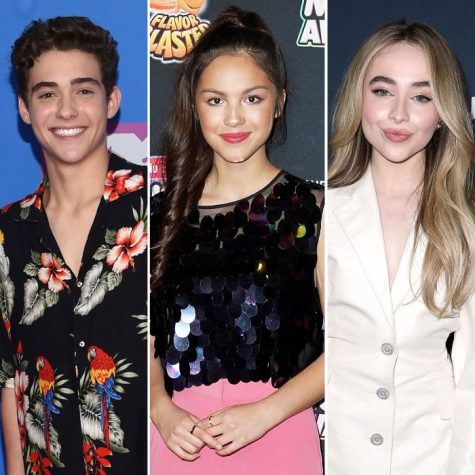 With all of this circulating, Joshua and Sabrina have not stayed quiet. They released songs of their own merely weeks after Olivia and many were quick to spot similarities in all three songs. 
"So you're telling them it's all my fault. You're the victim this time," is a lyric from Joshua's song "Lie, Lie, Lie." Many believe it's about Olivia because her song was sad and heartbroken and favoring her side, while Joshua's is angry like he's protecting his image. 
Sabrina has responded too with a song called "Skin." A notable lyric from that song is, "Maybe you didn't mean it. Maybe blonde was the only rhyme," which is referring to the lyric in Oliva's song about a blonde girl.
Nobody has confirmed these rumors, but there are far too many similarities between these three songs. Many wonder if it's just a publicity stunt to promote the three songs and the new season of the show. We may never know, but until then we can appreciate the songs as they are.