Newest Animes to Watch Out For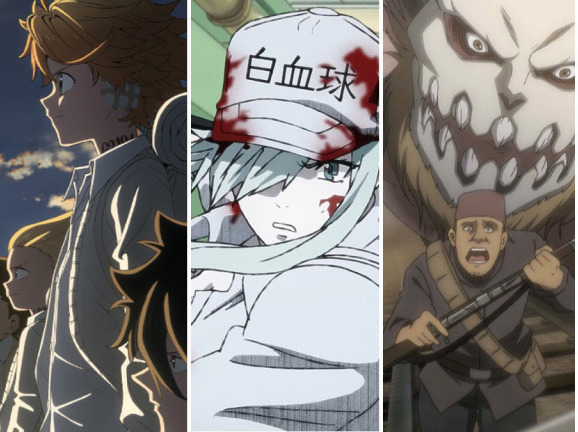 There are so many things happening or going to happen this year, from Joe Biden's inauguration in January to the 2021 Summer Olympics happening this summer in Tokyo. Companies and business will be booming this year with new releases and new products. Seems like it is going to be a good year to me.
But do you know who else is going to have a GREAT 2021…THE ANIME INDUSTRY!
Due to COVID, many productions had to be pushed back, delaying many shows till 2021, which was unfortunate. But things are now in the clear, and production companies like Aniplex and Crunchyroll are ready to pump out so many new projects.
Over 50 different animes are expected to be released this year, and the anime community and I are very excited to see new and old fandoms rise this year. Now here are some much-anticipated animes that you should look forward to:
SK8 the Infinity
Sk8 the Infinity is a new sports anime that came out on January 9, 2021, on Funimations about skateboarding. Yes, I said skateboarding.
According to Funimantions, this show is about high school students Reki and Langa who are hooked on a dangerous, top secret, no-holds-barred downhill skateboarding race called "S." When Reki takes Langa, a transfer student, to the mountain where "S" is held, Langa finds himself sucked in.
The anime will take you through a "thrilling story of skateboard battles and unlimited possibilities!" New episodes will be released every Sunday.
WAVE!! -Let's go surfing!!
Wave is also a sports anime that has been highly anticipated since the fall of 2019 when the Japanese production company MAGES announced the anime. The anime did come out January 11, 2021, with new episodes every Monday.
The anime follows Masaki Hinaoka who starts surfing because of his new friend, transfer student Shō Akitsuki. He also gets to meet a lot of new friends through surfing and will also drift apart from them again during their journey to adulthood.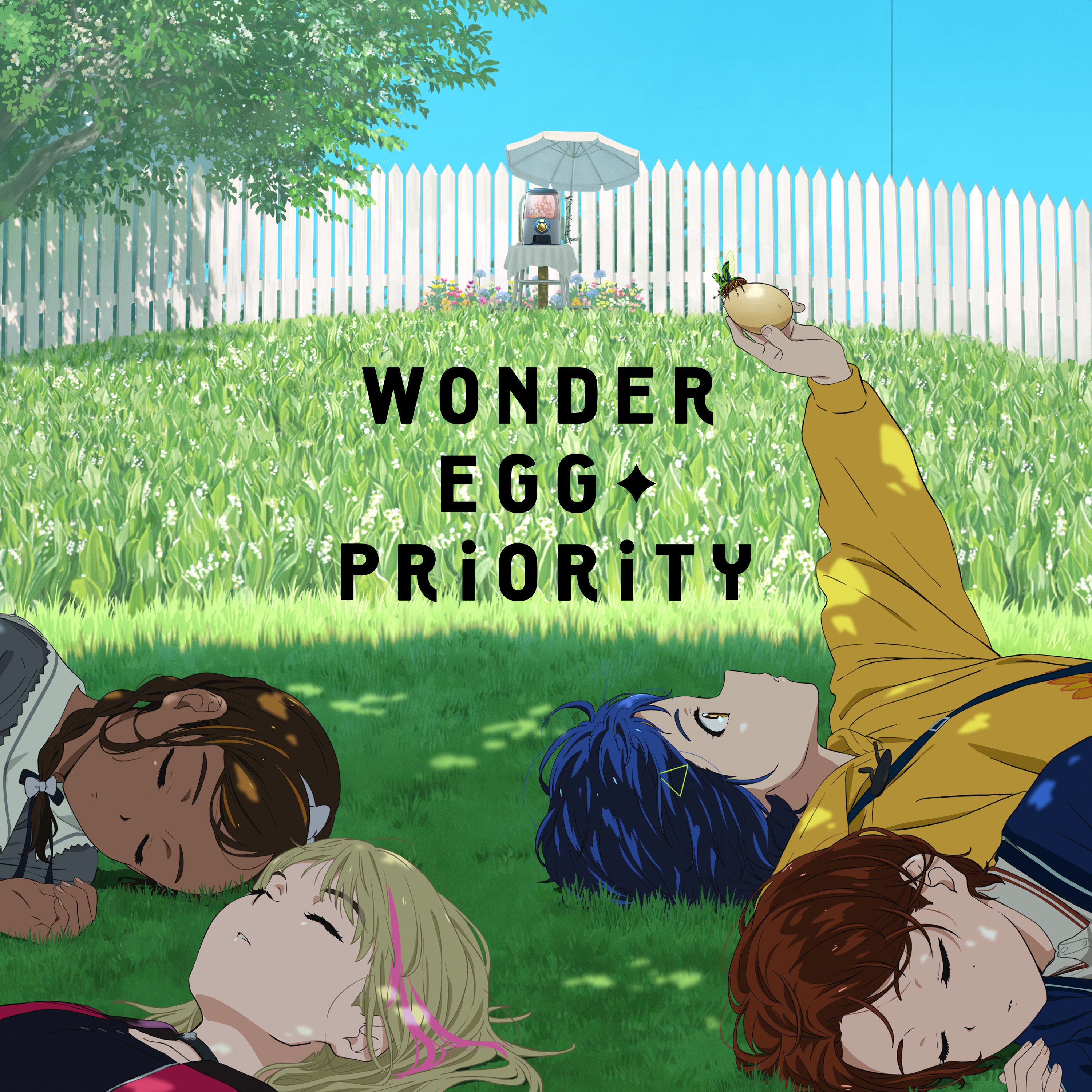 Wonder Egg Priority
According to EpicStreams.com, Wonder Egg Priority is an anime produced by CloverWorks in co-production with Aniplex, NTV, and Dream Partners which revolves around the story of Ai Ooto and what awaits her life upon breaking an egg, a Wonder Egg.
This anime has gotten many great reviews since its release on January 12. Agua Fria junior Stephanie Perez said that Wonder Egg Priority was the anime she was excited to see and said the show did a great job tackling real everyday issues such as bullying, suicide, mental health, and friendship
"It's not a series for everyone as it tackles the issues with no bars so it can be graphic but those issues in themselves are graphic and should never be sugar-coated, so I feel like it really shows the dark and gritty of these issues," Perez said.
This anime releases new episodes every Tuesday, however do want to mention the show does includes discussions of molestation, sexual assault, bullying, suicide, death, and mental health, which may not be suitable for all viewers.
Not only will a bunch of new animes be dropping this year, a whole bunch will be getting a new season. Here are some fan favorite animes that are expected to get a new seasons:
Beastars, Season 2
The anime got much attention for its stunning animation and anthropomorphic animals from the original manga when it was released in March of last year. Last fall, Netflix announced the show will be getting a season 2.
The anime has already been released in Japan and is expected to be released in the US in July 2021.
My Hero Academia, Season 5
Boku No Hero or My Hero Academia ended season 4 leaving many fans in shock and in need of another one asap. Thankfully the MHA creators listen and are set on releasing My Hero on March 27, 2021, along with a movie that is anticipated to come out in late 2021.
According to CBR.com, we are expected to see more of U.A. and the students, as well as more spotlight on Class 1-B.
Fruits Basket: The Final Season – April 2021
As a big Fruits Basket fan, this is huge news that the anime will be getting one final season. The reboot anime adaption of the manga of the same name by Natsuki Takaya will be released in April of 2021.
An exact date will come later in the year. If you want to see what to expect in season 3 check out the emotional new teaser visual that has just been released on youtube.
Here is a small list of more shows and movies to expect this year:
– The Promised Neverland, Season 2 – January 6, 2021 (was pushed back)
– Cells At Work!, Season 2 – January 7, 2021
– Dr. Stone: Stone Wars – January 14, 2021
– Shiroi Suna no Aquatope (Aquatope of White Sand) – July 2021
– Gokushufudou (The Way of the Househusband) – date unknown
– Tensura Nikki: Tensei Shitara Slime Datta Ken (The Slime Diaries: That Time I Got Reincarnated as a Slime) – April 2021
– Koi to Yobu ni wa Kimochi Warui (It's Disgusting to Call This Love) – April 2021
– Yuri!!! on Ice The Movie: Ice Adolescence – late 2021
– Boku no Hero Academia the Movie 3 – Summer 2021
– Free! (Movie) – mid to late 2021
– Sword Art Online: Progressive Movie – Hoshi Naki Yoru no Aria – somewhere in 2021
This is just SOME of the animes that will be coming out this year and fans should be on the lookout for surprise animes that may come out later this year. It seems like 2021 is going to be a great year for the anime industry.