The Family Tree Of A Drug Lord
There is a popular saying that goes, "The apple doesn't fall far from the tree." This rings true, as this seems to be the case for Emma Coronel, also known to be the wife of drug kingpin Joaquin "El Chapo" Guzman, as she was arrested on drug trafficking and conspiracy to aid her husband in his 2016 prison escape.
For the past two years, Coronel has been under investigation by U.S. authorities as she is believed to be an accomplice to her husband's business. Prosecutor Anthony Nardozzi stated that Coronel "worked closely with the command and control" of the Sinaloa cartel, according to ABC News.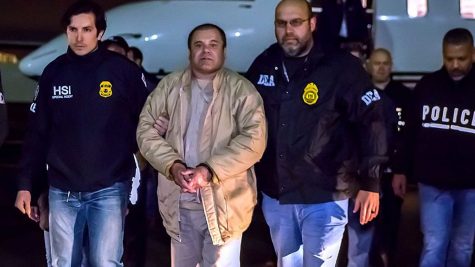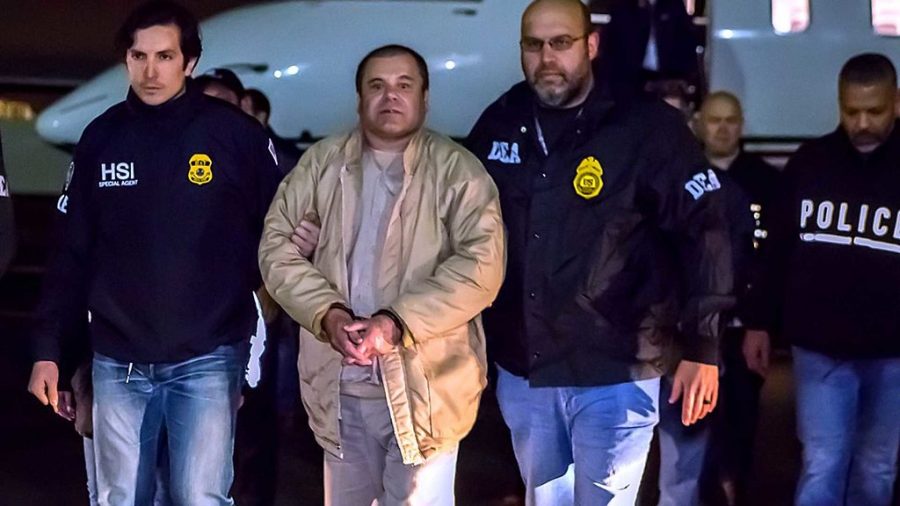 ABC News also reported that, "During Guzman's 2019 trial, prosecutors said she helped orchestrate Guzman's two prison breaks in Mexico — audacious escapes that raised serious questions about whether Mexico's justice system was capable of holding him accountable." It seems that after Guzman's move to a United States prison, his wife began to make orders in the business he left behind.
On January 19, 2017, El Chapo was extradited to the United States to face his charges in the custody of DEA agents. The judge in charge of sentencing Guzman made sure jurors would remain anonymous due to his past with jurors suddenly disappearing. 
On February 12, 2019, Joaquin "El Chapo" Guzman was found guilty on all 17 charges and sentenced to life in prison. The difference this time was he was never getting out in the United States. However, El Chapo and his wife are not the only ones of his family who are involved with the Sinaloa cartel. 
El Chapo's son, Ovidio Guzman, was reported to have become the leader of his father's operation after his arrest. Ovidio was eventually arrested on the same charges his mother and father have faced, but while in transit on a police bus through Mexico City, the bus was surrounded by heavily armed gunmen requesting for the release of Ovidio. 
A gunfight then began between cartel members and local authorities. Bullets were flying from both sides, but the local police officers were out armed and outnumbered and eventually gave up Ovidio to the armed men. 
Guzman and his family have terrorized the people in Mexico for years, creating his cartel to be stronger than their government. Guzman has been able to have strong family ties to support his operation even while being behind bars. Hopefully, the arrest of his family members and further operations against the Sinaloa cartel will lead to a major change in Mexico and the end of the Sinaloa cartel.
Photo Credit: Flickr.com