Cue the Nostalgia: iCarly is Back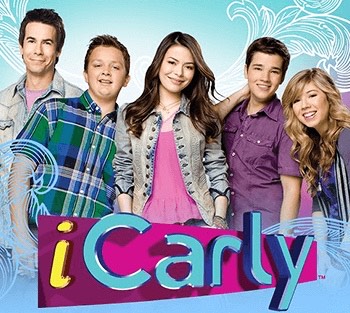 5..4..3..2..iCarly is back! The popular kids show from the early 2000s just got added to Netflix and Gen Z kids are reminiscing about the different episodes.
On February 8, the first 3 seasons of iCarly were added to Netflix, mixing the second and third seasons to make one big super season. 
iCarly was a popular teen sitcom that ran from 2007-2013 on Nickelodeon. Set in Seattle, the show followed a young Carly Shay as she and her best friends Freddie Benson and Sam Puckett launch a web show called iCarly in her apartment she shares with her artsy brother Spencer. It lasted five seasons, which were filled with crazy shenanigans and some moments that would be embedded in kids' memories forever. 
With the addition of iCarly to Netflix comes a wave of nostalgic memories to mainly Gen Z kids who grew up with the show. 
"It was very creative in the paths they took to be comedic," said AFHS junior Faith Ogie. 
All over social media were discussions about famous items from the show including spaghetti tacos, the butter sock, the gummy bear chandelier, and the beloved Gibby. The crazy characters were also discussed like Spencer and his crazy sculptures, Lewbert the insane doorman, and Nora, the psycho fan who kidnapped the iCarly gang twice.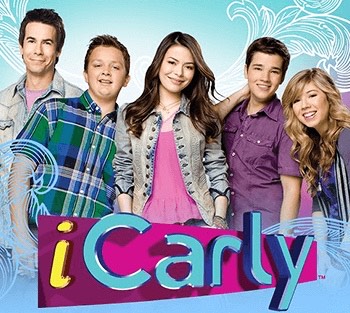 iCarly is set for a reboot in late 2021 or early 2022 on Paramount+. The reboot is now targeted towards an older audience and no longer kids unlike the original. 
AFHS senior Addi Wilson said, "I think the reboot is gonna be really cool because it was one of our foundations growing up." 
So far the cast consists of Miranda Cosgrove who played Carly, Nathan Kress who played Freddie, and Jerry Trainor who played Spencer. It'll be about Carly navigating adulthood. Jennette McCurdy and Noah Munck, who played Sam and Gibby, are not yet reported to be in the reboot, but they may join later.
Even though only the first 3 seasons are on Netflix, it's enough to bring back those memories of the show we forgot we had, like when everyone wanted a penny tee or to visit the Groovy Smoothie. Hopefully, the full show gets added but until then we can rewatch the episodes we have.