$10 Wifi
By: Alan Agundez Castillo & Sarah Loya
Follow me @OwlFeedAlan & @OwlFeedSarah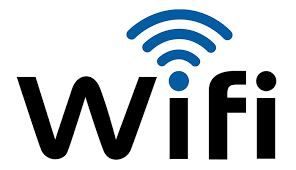 Many students may not know, but many companies offer $10 dollar wifi for students who qualify for the free or reduced lunch program.
There are different companies that offer this, like Cox, Comcast, and many more. Just call and ask if they offer $10 wifi for students that qualify for the free or reduced lunch program. Comcast and other companies that offer this have no starting fee or anything like that.
One of many websites that you can use are Internet Essentials, Connect2Compete, and Internet Basics to get these deals.
However, it really depends on the neighborhood or city that you live in that may affect your availability of getting cheap internet.
Many classes these days are starting to use computers and the internet to teach their classes, so it seems pretty essential to have wifi available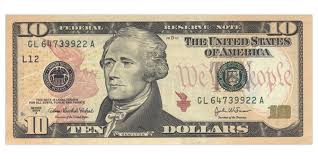 during the school year.
If you might have trouble getting a computer, Internet Essentials offers families that qualify for the program a low cost computer or laptop that cost $149.99. Also, Best Buy has many Chromebooks that you can get for around $120.
Black Friday is coming soon and it might be a good opportunity to buy laptops, computers and tablets.
There are many deals out there that you can use to get cheap internet. It's up to you to ask for them.
Thank you to Ms. Christin Johnson for helping us find information for this article.