Fantastic Forensics Class
By Tess Morrow
Follow me on twitter.com @TessMorrow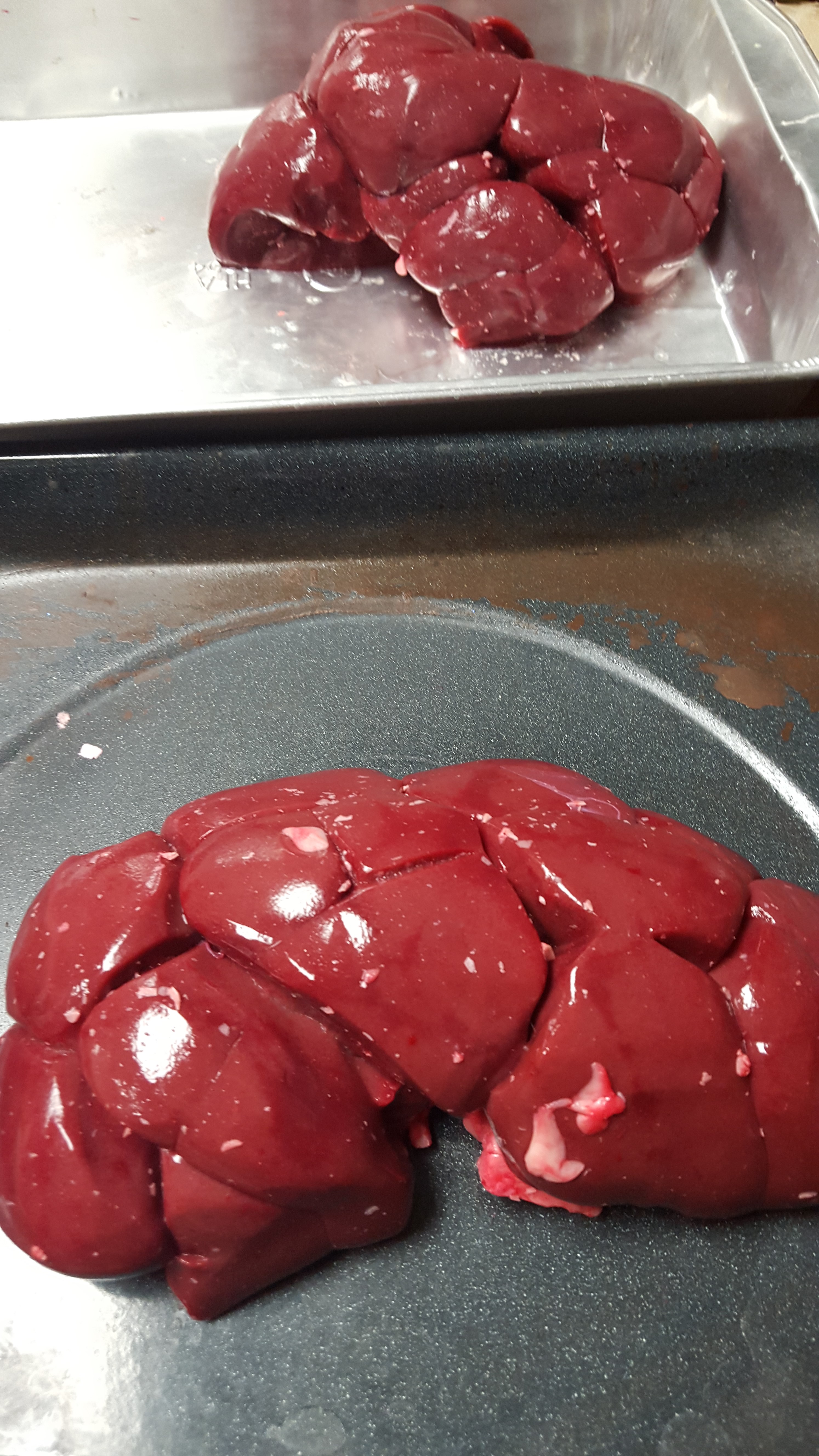 Wondering what science class you should take at Agua Fria? I recommend Forensics class with Mrs. Ferguson! This is her very first year here teaching at Agua Fria, and she wants all students to know about the unique things you will be able to learn and experience when taking her class.
For those who are unaware, this is a science class. This class includes a little bit of everything: chemistry, biology, physics, math, and some trigonometry, as well as ballistics, which is the process of analyzing weapons. This class is mainly for juniors and seniors.
Some of the many amazing things you can learn in Forensics class is see autopsies from famous dead celebrities such as Marilyn Monroe; hand-writing, hair, and fingerprint analysis; and analyzing crime scenes and causes of death, as well as toxicology.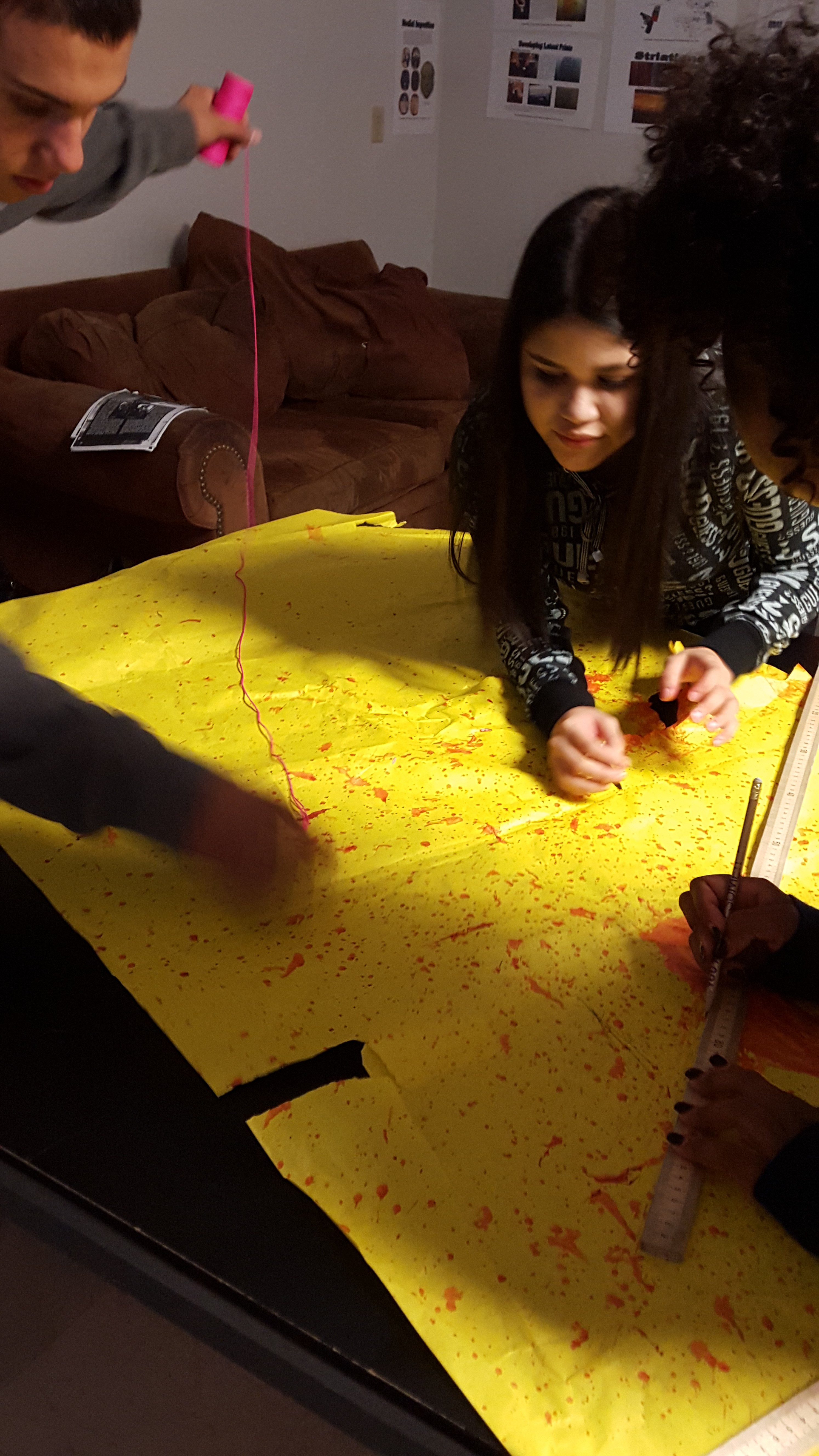 Activities that students take part in are mock crime scenes, where Mrs. Ferguson sets up fake crime scenes for her students, and blood spatter labs. One activity in particular was when students took hair samples from all fellow Agua Fria school administrators to see who was the "killer" and who was the "victim" in the mock crime experiment.
They also go on many field trips including visits to the Avondale Police Department and its forensics lab and to GCU. She also plans on taking her students to the local morgue in the near future so they can get the full effect of how serious and real the profession is.
Majors that are related to this class include law enforcement, forensic scientist, street law, and some careers in the medical field.
"I have a special interest in forensics," Mrs. Ferguson said. "I lived in an area with a lot of violence, so I want people in the future to be there for those people for the right reasons." She only hopes that all students will "have their interests met in the class."