Mass Shooting in Boulder Leaves 10 Dead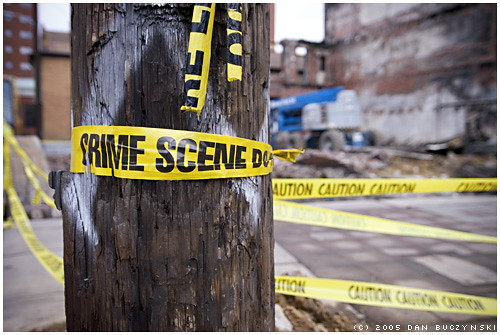 On March 22 at around 2:30 in the afternoon, Ahmad Alissa opened fire in a supermarket in Boulder, Colorado, leaving 10 dead in the massacre, and is now held in custody facing 10 counts of 1st-degree murder. 
First responders report that the gunman Ahmad Al Aliwi Alissa, a 21-year-old Denver native, entered the store with an "armored vest" and began to open fire on the patrons in the store. Once the shooting began, police raced to the scene after receiving multiple 911 calls about the shooting at the King Soopers location. Inside the store, patrons began running out of the building and trying to hide as the gunman unleashed fire throughout the store.
Once police arrived at the scene and attempted to assess the situation, Alissa began to open fire on the police officers outside. Gunfire by both sides was exchanged. During the gunfight officer, Eric Talley was killed according to CNN News. At some point during the firefight, Alissa was shot and hit in his leg. After some time Alissa came out with no weapon and surrendered to the police.
Ahmad ended up killing 10 people at the end of the shooting and injuring many more. Witnesses reported that before Alissa entered the store he shot an elderly man and another person in their car, both dying on the scene. CNN reports that the gunman was not cooperating with police, denying to answer any of their questions at the time of his arrest. 
Ahmad was taken to the hospital to treat his injury and shortly after booked in jail for 10 counts of 1st-degree murder. In a press conference held the following Tuesday, detectives said, "The suspect has lived most of his life in the United States. In terms of statements that he may have made to investigators…we're collecting those statements now, and we'll be providing those in the weeks ahead."
According to CNN News, a Ruger AR-556 pistol was used in the shooting. Alissa had purchased the weapon a week prior to the incident. He was also carrying a 9mm pistol, according to police reports. Once local authorities searched his home after the shooting they found several more guns in the home. Local authorities also stated that Ahmad pleaded guilty to a 2018 third-degree assault case, resulting in a year of probation. 
This investigation is still new and ongoing, but hopefully, justice is served for the families that lost someone in this horrific event. This ultimately should open eyes to lawmakers in Colorado to adjust gun laws in order to try and aid the end to gun violence.