The 93rd Oscars: Diverse yet Disappointing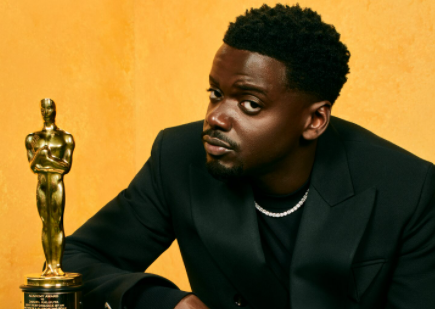 *sighs* The 93rd Oscars just happened and let's just say it could have been better. After 93 years you would think that the academy would know better. 
To begin, the Oscars have always been the award show for movies that everyone has always looked forward to. But this year was a little different as according to Rick Porter from the hollywoodreporter, the award show joined a slew of other awards shows in falling to all-time ratings lows. "The 93rd Academy Awards drew 10.4 million viewers and a 2.12 rating among adults 18-49 on Sunday (a small upward adjustment from 9.85 million and 1.9 in the early numbers). That's a steep drop from last year's 23.64 million viewers and 5.3 in the key ad demographic — both of which were the previous all-time lows," said Porter. Even though the award show reached a low in the audience, it is still the most watched out of all awards shows from this whole year.
The result in this downfall does have to do with the fact that most people didn't really watch most of the movies from last year as the covid pandemic shut down movie theaters and movie sets.
I wrote an article before the awards ceremony about this year's nominations, feeling excited as this is the most diverse it has ever been. I thought this was a great start, which it was, but then something happened that I don't think I'll ever forget what they did. 
For those who don't know, Chadwick Boseman, who had recently passed away from cancer at the age of 43, had been nominated for best actor for his performance in 'Ma Rainey's Black Bottom' alongside Viola Davis as she was nominated for best actress. 
Also in the best actor category was Riz Ahmed in 'Sound of Metal', Steven Yeun in 'Minari', Gary Oldman for 'Mank,' and finally Anthony Hopkins for 'The Father.' I was the most excited for this category as according to Adam B. Bary from Variety.com, that this is the first time in Oscar history that a majority of the nominees are not white. 
But since Boseman was nominated for one of his last performances, they decided to invite his family to the award show with a speech in case he won. They also decided to put the category at the end of the show instead of best picture. But the show is THREE HOURS LONG!
In the end Boseman didn't end up winning and Anthony Hopkins did, but he wasn't even there, he was in Wales. They did want him to do a speech from Zoom but he wasn't allowed to. The situation had good intentions but just wasn't executed in the way the Oscars thought it would be.
Anthony Hopkins did end up posting a video accepting his award and giving a shout out to the late Boseman. The two-time Oscar winner said, "At 83 years of age, I did not expect to get this award, I really didn't. I'm very grateful to the Academy — thank you. I want to pay tribute to Chadwick Boseman, who was taken from us far too early. Again, thank you all very much. I really did not expect this, I feel very privileged and honored, thank you."
Of course there weren't any other downfalls at this year's award show, but this situation just felt bittersweet.
Boseman's brother, Derrick, did respond by saying that their family didn't really care whether Boseman won or not. According to indiewire, Derrick responded that Boseman wasn't one to put too much value on the Oscars anyway. That being said, Derrick says, "yes, an Oscar would have been an achievement, but was never an obsession."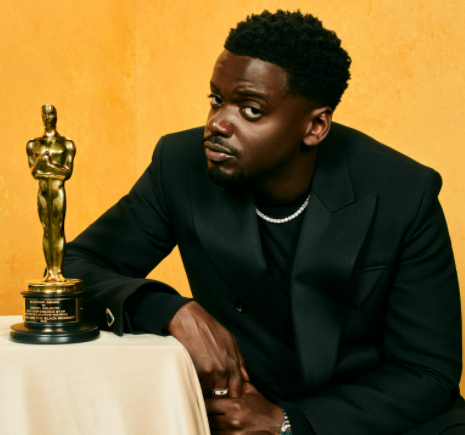 On the other hand, there were some pretty good wins that night. The biggest one being the movie 'Nomadland' that follows a woman in her sixties, played by Frances McDormand, who, after losing everything in the Great Recession, embarks on a journey through the American West, living as a van-dwelling modern-day nomad.
The movie ended up winning best picture, best actress for Frances McDormand, best director and best film editing for Chloe Zhoa.
Two more wins that I was very pleased with were Daniel Kaluuya in 'Judas and the Black Messiah' for actor in a supporting role and Yuh-Jung Youn in 'Minari' for best supporting actress. I was very proud of these two as they acted in movies that portray important stories of people of color. 
To conclude, the Oscars could have been worse but could be so much better. Hopefully next year could be more exciting as this year just felt lackluster.