Join the OwlFeed team
Owl Feed Hype
By: Alan Agundez Castillo follow me @OwlFeedAlan
journalism 2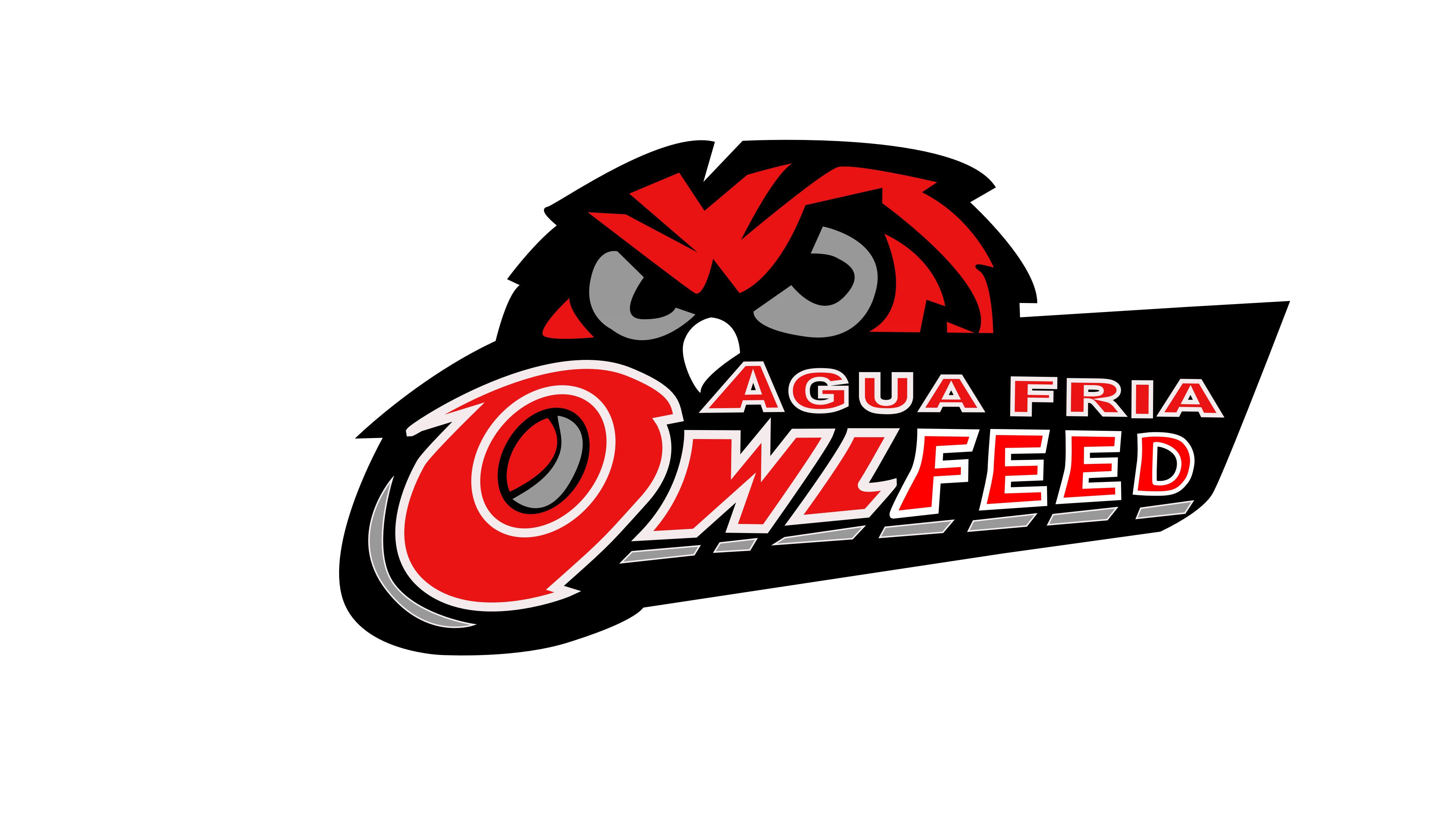 I know what you're thinking: What person would want to join journalism? An ambitious person, that's who. Journalism not only benefits your transcripts, it benefits your writing and communication skills.
For one, you receive an additional .5 elective credit. For those that want to pursue a career in media, this class would look great on your college and job applications after high school.
Working in this class will give you a small view of what it may be like to work at a company like TIME Magazine, CNN, The New York Times, and many more.
Also, this class will also help a lot if you are looking for internships during high school or college — especially if you want a media-based career.
This class helps you become more involved with the school and the community. I know that not everyone wants to pursue a career in journalism, but it is a very fun class that you can take.
Also, this is a very easy class to get a good grade for! This is an after-school class, however, the teachers, Mr. Morris and Mr. Jovanelly, can make a flexible schedule for you if you have other after-school activities.
If you are interested in taking this class next semester or next year (it may be a class during the school day in the 2016-17 academic year), talk to your counselor about adding it into your schedule!