Kanye and Drake Beef with Dueling Album Releases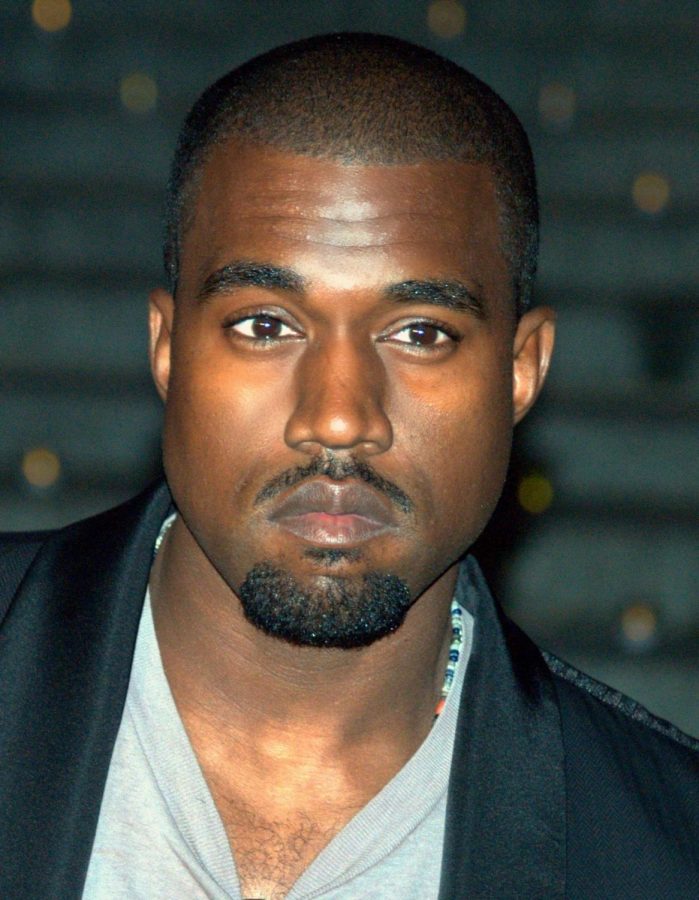 As rapper Kanye West releases his album 'DONDA' and his rival Drake tries to top him with 'Certified Lover Boy,' a
recent feud between the two has resurfaced again and is even more petty than before.
After many, many release dates later, Kanye West has now released his album DONDA on August 28. Although DONDA and CLB did not get released the same day, Drake has announced his album release during the same week, on Friday, September 3. 
Knowing the feud that Kanye and Drake have had this past month can only lead to more problems and gossip.
On August 26, Kanye held a very surprising third listening party at Soldier Field in Chicago. After the last song of the event, the ex of Kanye West, Kim Kardashian showed up on stage with him in a white Balenciaga wedding dress. The whole thing was trending on Twitter.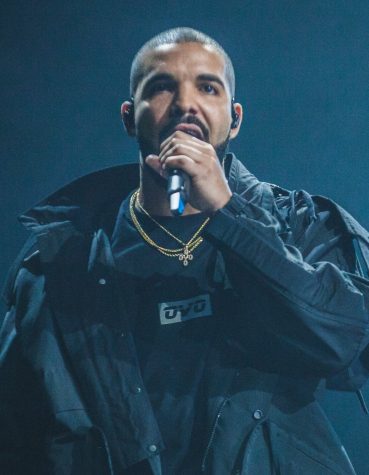 Hours later, since Kanye had all the attention on him, Drake then needed to be in the spotlight. Drake hijacked ESPN leaving many sports fans shocked as the broadcast was interrupted by Champagne Papi (Drake). It was seen as a man wearing a hoodie holding up a piece of cardboard written on it was "CLB September 3". After this stunt by Drake, he then stole the headlines away from Kanye, easily bringing all the attention to him.
The beef between the two rappers all began in 2018 when Pusha T came out with a song 'Infared' which took multiple disses at Drake. Later on, Drake responded, "I'm upset" and "duppy freestyle" Pusha T then released another song called 'The Story of Adidon,' which let out the secret that Drake had a son he has been keeping from the public. Many questioned how he even got that information and some people thought that Kanye had something to do with it.
When summer rolled around there were rumors that Kanye and Drake squashed their beef. But on Trippie Redd's new album 'Trip at Knight,' a song betrayal featuring Drake has a line dissing Kanye that said, "All these fools I'm beefin' that I barely know/ Forty-five, forty-four (Burned out), let it go/ Ye ain't changin' bleep for me, it's set in stone." Meaning his album Certified Lover Boy is already set to release. 
Later that week Kanye sent a picture to a group chat of Joaquin Phoenix Joker picture the caption being "you will never recover." Things then escalated very quickly.