{Senior One Acts}
Alan Castillo –OwlFeed
Follow me on Twitter @OwlFeedAlan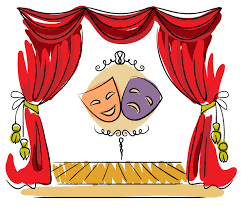 On Dec. 10 and 11, Agua Fria Theatre will be having showings of their Senior One Acts. It costs $5 for both shows.
"Wedding from Hell" was written by Eileen Moushey and directed by Joseph Perez. The show starts at 7 p.m. in the black box but doors will open at 6:30.
"Impromptu" was written by Tad Mosel and directed by Sequoia Gutierrez. The show also starts at 7 p.m. and the doors open at 6:30. It will be shown in the auditorium.