Agua Fria's Algebra 1A Team Presents Research Symposium
By: Morgan Weeg
Follow me: @journalistmorgs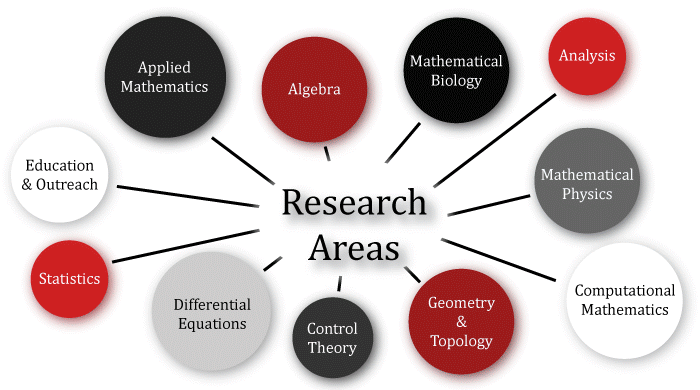 Algebra 1A presents Agua Fria High School with its very first Research Symposium. This blast of research will be held in the Cafeteria on Dec. 11 from 5:30-6:30 p.m.
These hard-working Algebra 1A freshmen have collected and analyzed this data using statistical tools and analysis to bring you amazing results.
They have done a lot of important research on topics of their choice. These students will be presenting their statistical information to friends, fellow students, teachers and family.
This project is to wrap up of the Algebra 1A statistics unit. They are taking two variables and showing the relationship between those two variables. They might compare the relationship between the amount of hours on social media vs. hours of sleep.
Math is cool but let these cool researches show you just how cool it is!
Join us Friday Dec. 11 from 5:30-6:30 p.m. in the Cafeteria presented by Mr. Olsson's, Ms. Loker's and Ms. Alpress's Algebra 1A classes.