December Traditions!
Ashley Daley (@OwlFeed_Ashley)
Traditions are big in America, and our beloved state of Arizona isn't exempt from that especially around Christmas, but celebrating or not celebrating Christmas doesn't mean you have to include it in everything you do this holiday season.  Even if you don't go caroling or binge watch the Santa Claus movies there are still December traditions you can do.
Zoo Lights: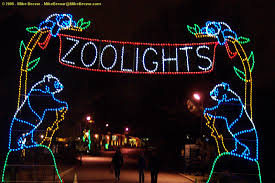 The fairy-lights that glow all throughout December are plentiful at the Phoenix Zoo, where they decorate the entire zoo with light-up animals and trees. Appreciate the colors while they will last through the season.
Volunteering: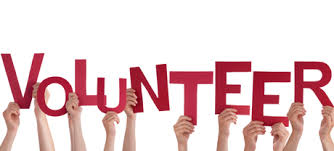 Tis' the season of giving. Volunteers are plenty needed at any nearby food bank, animal or homeless shelter. Do some research and find the cause you care most about, and give the gift of a helping hand. Not only would the workers appreciate it, so will those in need. And, it will supply you with the satisfaction of helping others.
Arizona Snowbowl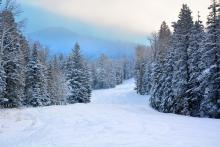 December is also a time to appreciate the snow. The Arizona Snowbowl in Flagstaff is plentiful with the powdery flakes of cold, so plan a day trip with some friends and head up to snowboard or make a snowman. Take in the cold while you can because come March, it is back to 80+ degree weather.  
Glendale Glitters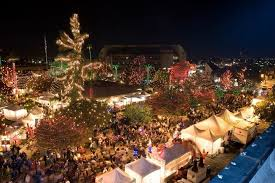 Glendale Glitters is an assortment of Christmas lights, games, children's area, and FOOD. Vendors-galore come from all over the valley almost every weekend through Jan. 9 to give you the best food, lights and fun. Take a group of friends and go explore Glendale when it sparkles the most.
You don't have to celebrate the holidays to appreciate the beauty that comes with December. There are lights everywhere, and people enjoy going out in the cold to see things that only happen around this time of year. Go before it's too late and you have to wait another 11 months to visit all the great places Arizona has to offer in December.