'Rust' Movie Set Shooting Sets Off Lawsuits and Complaints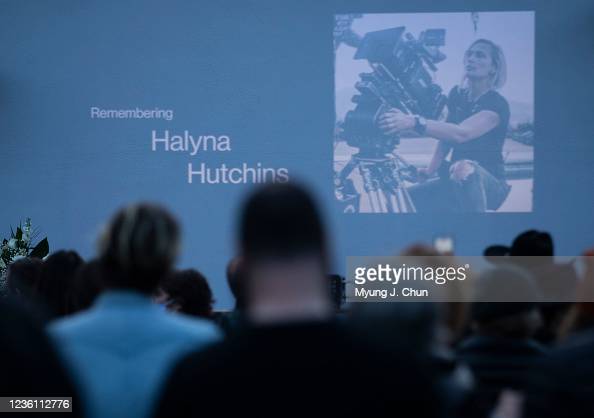 When you watch a movie you don't really think about all the controversial things that happen behind the scenes, you simply just watch the movie. Sometimes things that happen behind the scenes go unsaid — well, except for in this case. 
On a film set in New Mexico of an upcoming movie called 'Rust,' Halyna Hutchins, the 42-year-old cinematographer for the movie, was shot and killed by Alec Baldwin, 63-year-old actor, and producer on Oct. 21. Baldwin fired a prop gun that he was told would be what is called a "cold gun," meaning it would have no live rounds in it. Not only did he kill Hutchins but he also wounded director Joel Souza by shooting him in the shoulder. (Baldwin has since stated that he did not pull the trigger of the gun).
There is already a lot to take in from this story. Of course, this isn't one of the first times someone was accidentally injured or killed on a film set. According to The Associated Press there have been at least 194 serious television- and film-set accidents in the United States from 1990 to 2014, and at least 43 deaths. This story really got my attention as this isn't something you hear about every day.
At the time this was trending on Twitter, many people had arguments on whether or not to blame Baldwin. And if not him, then who should be blamed?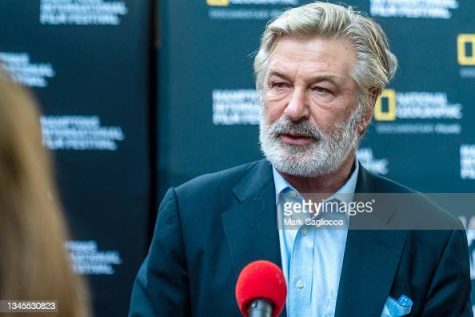 As of November 18, 2021, Baldwin and other producers are being sued by Mamie Mitchell, the script supervisor on the 'Rust' set. She claimed that Baldwin and the other producers "intentionally ignored safety protocols that would have prevented the tragedy," according to the Los Angeles Times.
"I heard someone moaning and I turned around, and my director was falling backward and holding his upper body, and I turned around toward Alec and saw Halyna going down to the left of me," Mitchell said.
During the press conference, Mitchell claimed that she was checking her iPhone to check the continuity of Baldwin's costume when she heard an explosion of the gun. Mitchell was standing less than four feet away from Hutchins when she was fatally wounded.
"Producers ignored standard protocols by allowing live ammunition on set and by allowing weapons and ammunition to be left unattended on a cart, the complaint stated," according to Ryan Faughnder, a writer for the LA Times. "The lawsuit also said that Baldwin was handed the gun by the film's first assistant director, Dave Halls, when it should have been given to him by the armorer or prop master."
Filed in Los Angeles Superior Court on November 17, the lawsuit includes assault, intentional infliction of emotional distress and deliberate infliction of harm.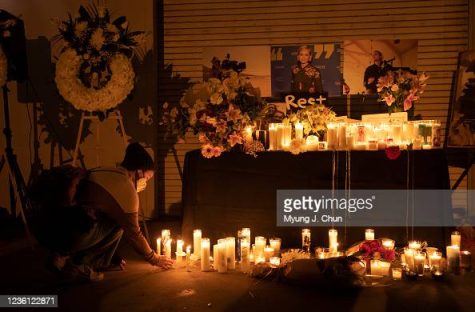 Before this lawsuit, there had been even more crew members coming forward.
According to Dominic Patten and Anthony D'Alessandro, reporters for Deadline,  "Seeking a wide range of unspecified damages, Rust gaffer Serge Svetnoy has filed a complaint of general negligence against the production, the financiers, star Alec Baldwin, armorer Hannah Gutierrez Reed, first Assistant Director David Halls, property master Sarah Zachry, armorer mentor Seth Kenny and many more."
Also apparently hours before the shooting, several members of the team resigned from the $7 million movie due to safety and financial reasons.
Overall, this situation is unfortunate and should have never happened. The thing we can hope for is that safety precautions on movie and TV show sets are taken more seriously moving forward.