Agua Fria's Student Council would like to present you Winter Spirit from January 4th-January 8th! Let 's start off second semester radiating with Owl Pride!
January 4th: Pajama Day- It's the first day back to school, Seniors have senioritis, Juniors want to be Seniors already, and Sophomores and Freshmen just want summer to come. Join us by having a completely comfortable day in your school appropriate pjs.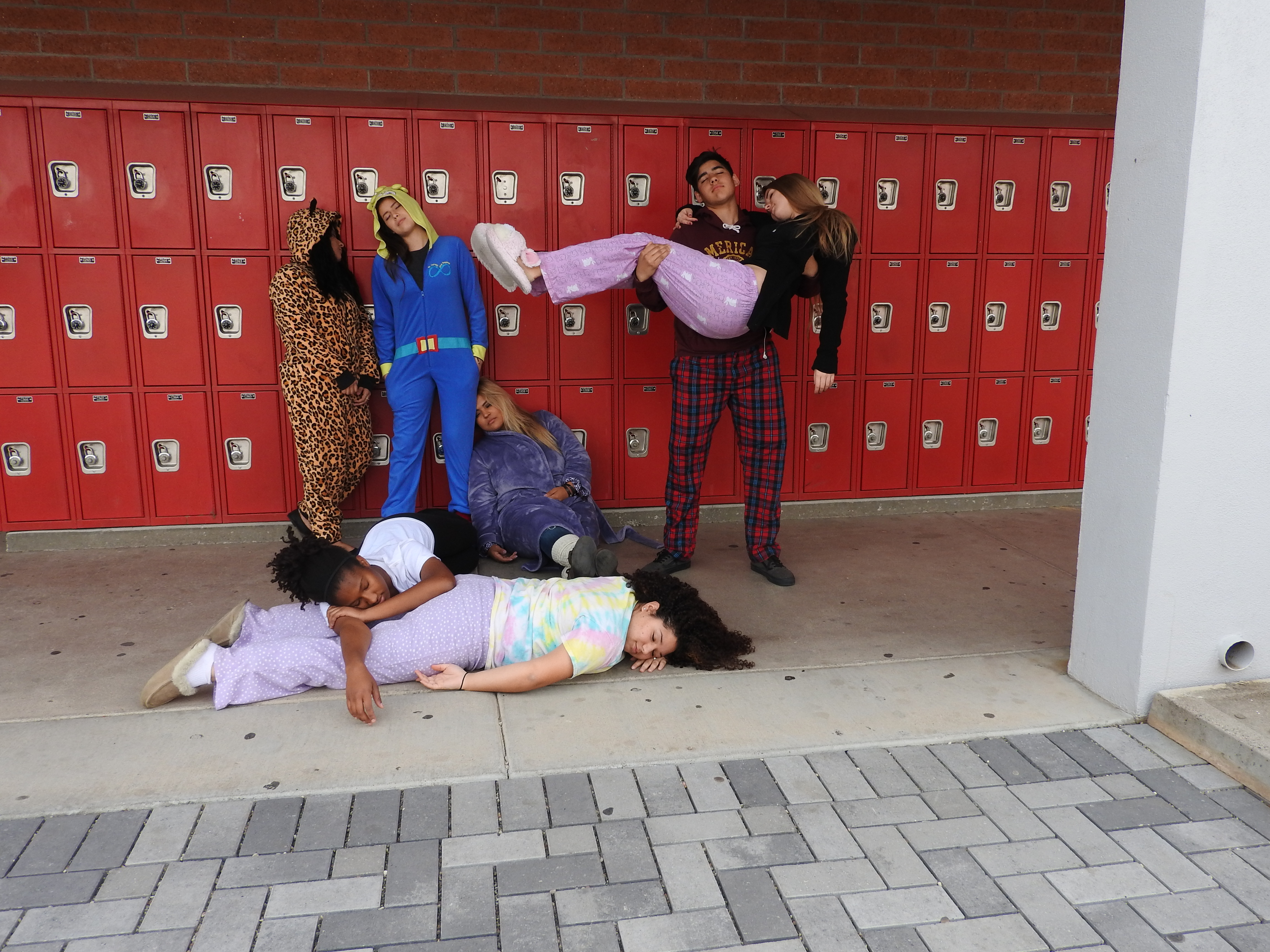 January 5th: Jersey Day- Represent your favorite sport team or player or wear your club jersey.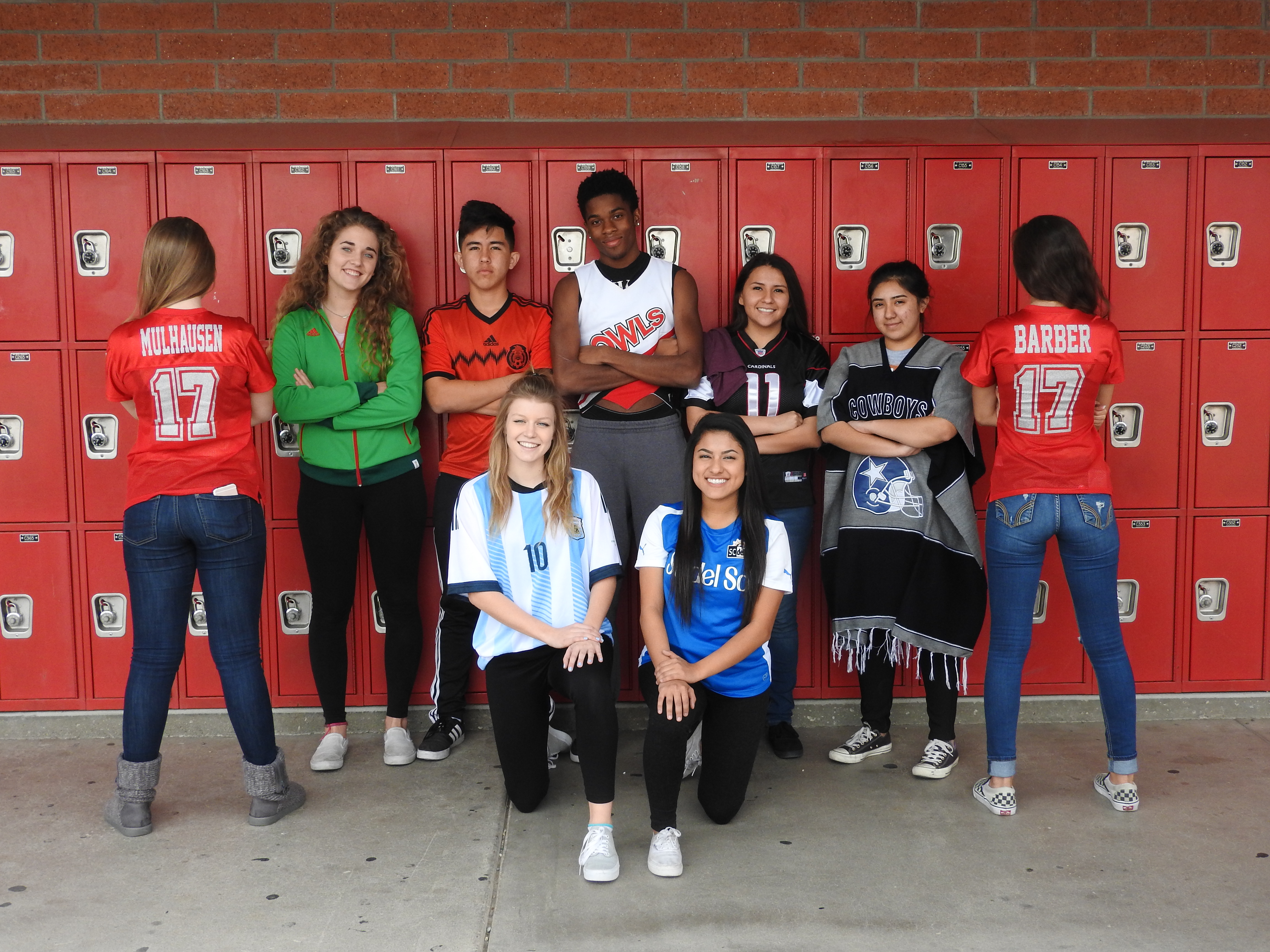 January 6th: Weather Disaster- Come looking like a complete mess! Crazy hair, mix match shoes and socks, cut up jeans, and clown make-up.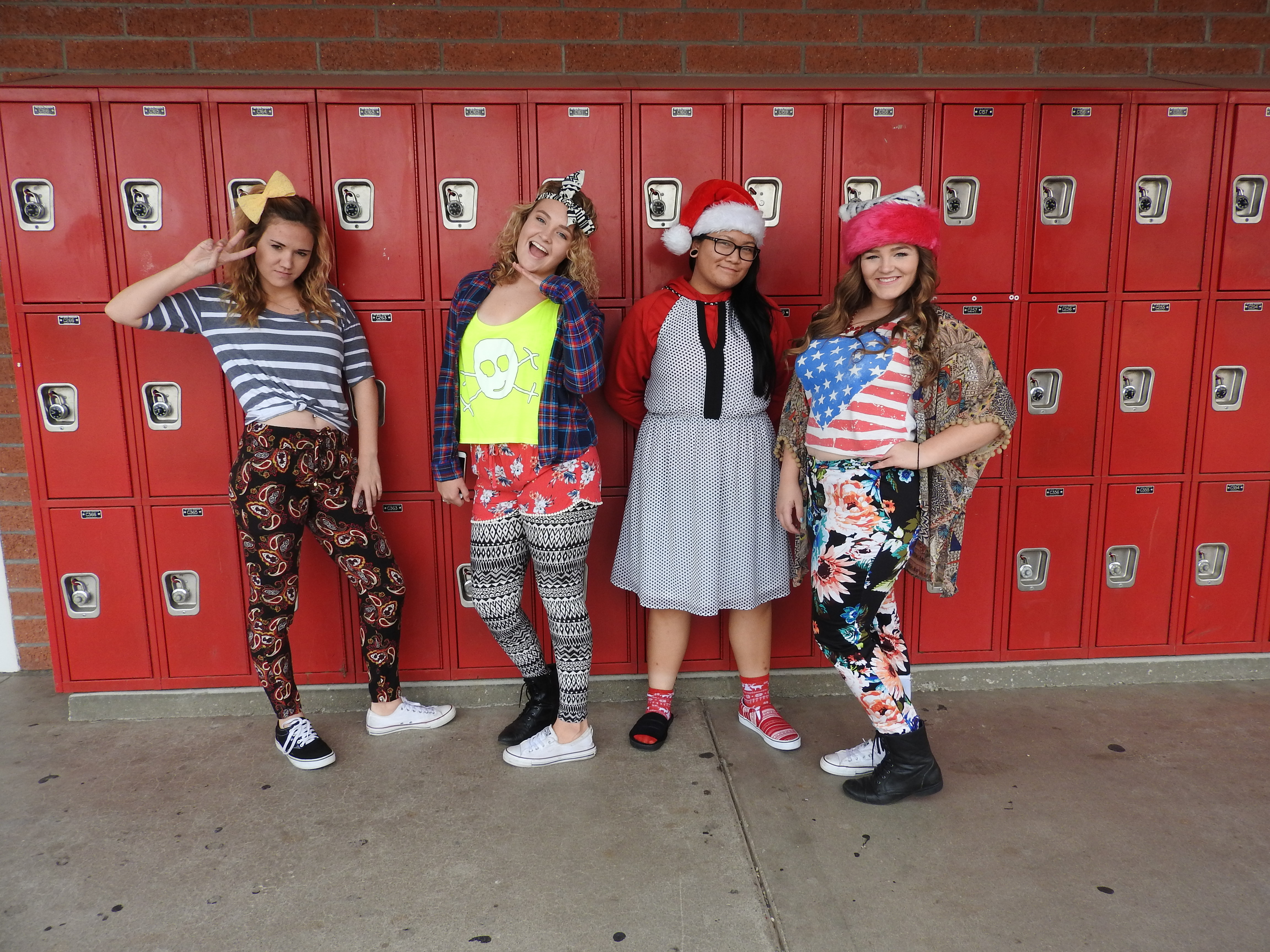 January 7th: Rival- Grab a friend and dress as rivals. Apple vs Android, ASU vs UofA, Black vs White, etc.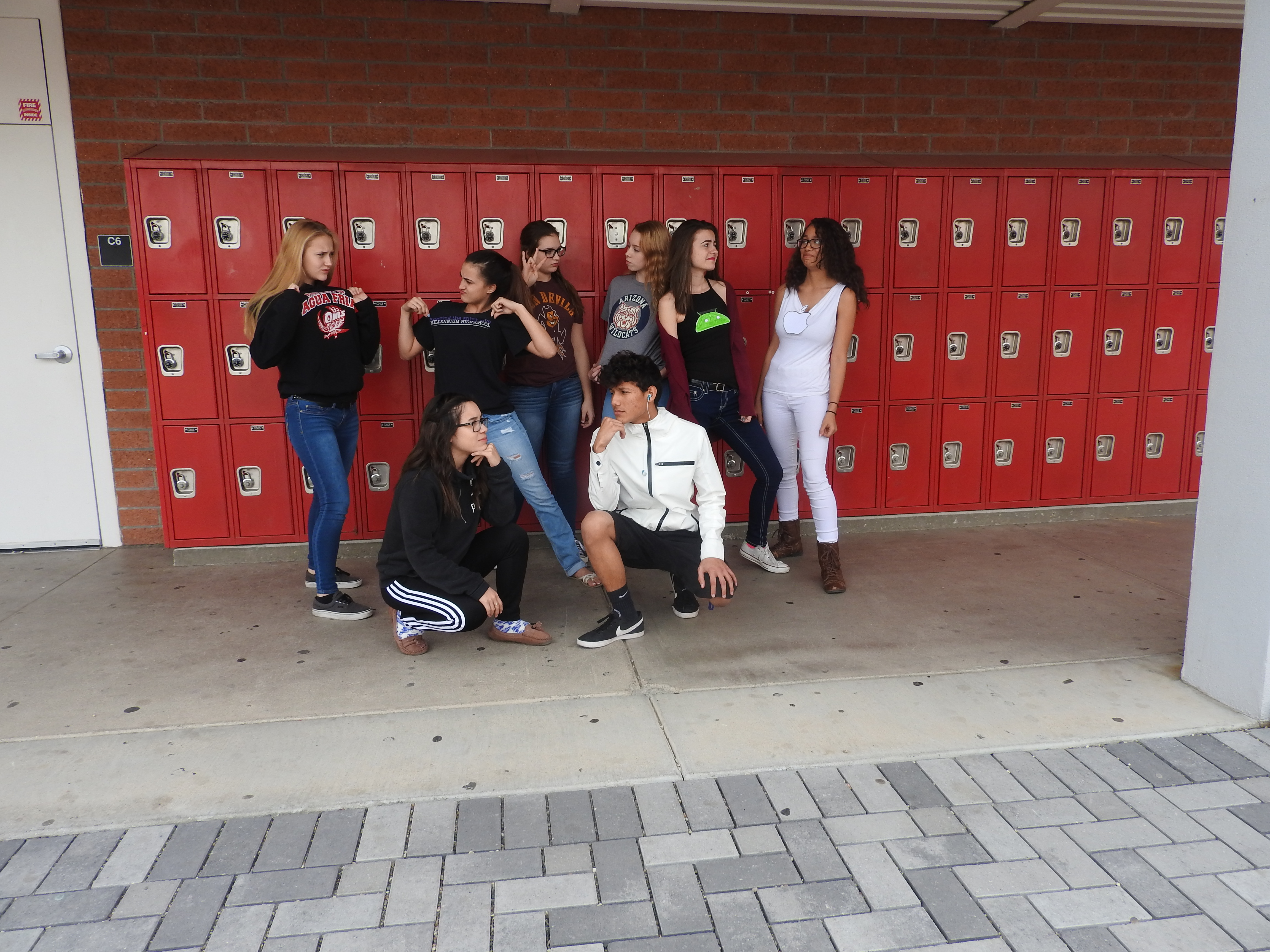 January 8th: Class Colors- Represent your class with school colors!
Freshmen: RED
Sophomores: BLACK
Juniors: GREY
Seniors: WHITE