Meet our new OwlFeed Journalist
By Miranda Cavada
Follow me @owlsfeedmiranda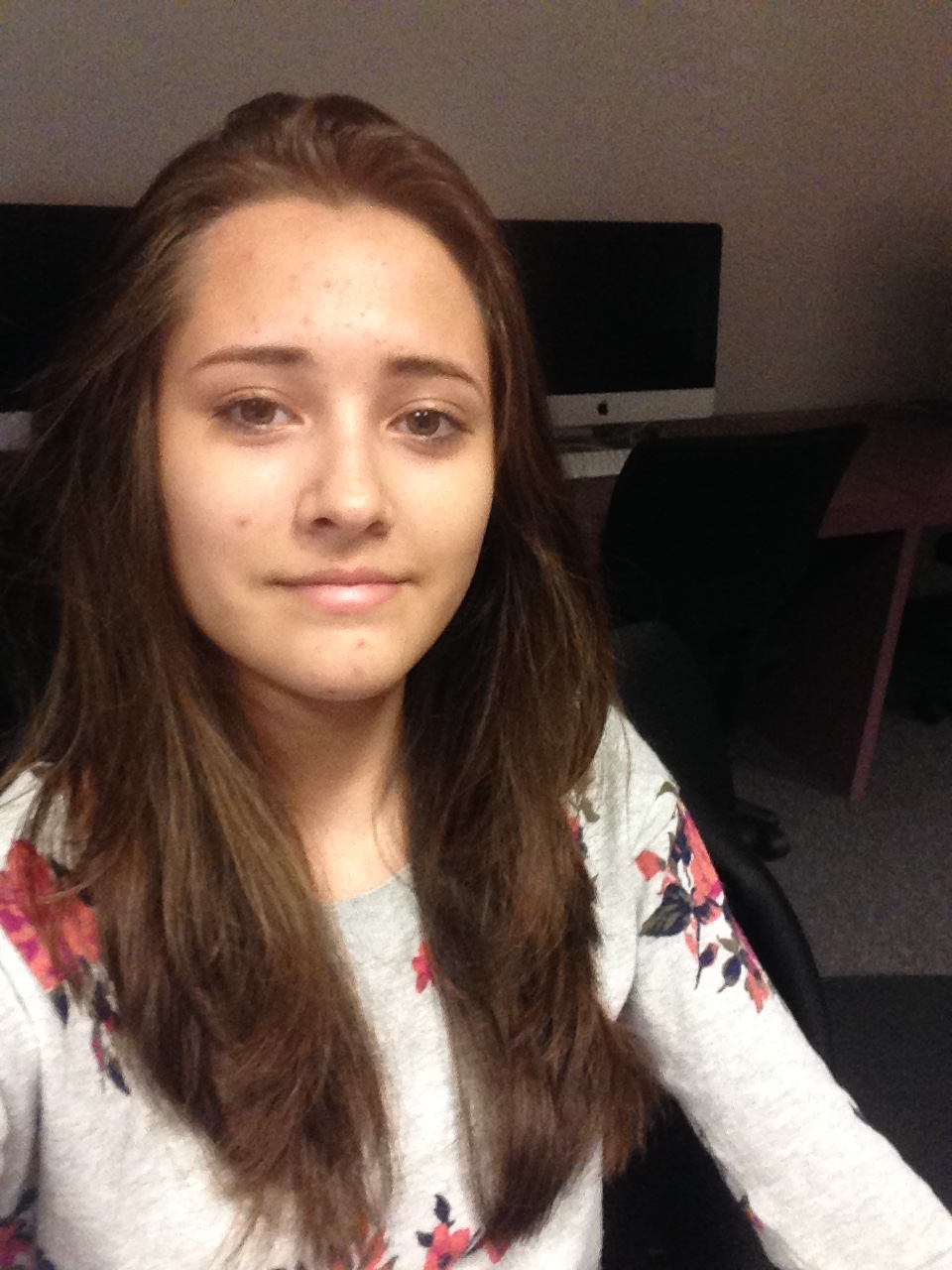 My name is Miranda Cavada and I'm a freshman at Agua Fria. I was born and raised in Arizona and have lived here my entire life. I went to Rancho Santa Fe Elementary School and Wigwam Creek Middle School.
As you may know, I don't talk much, which has had a big impact on my life. It affected me for the most part because of the lack of friends I made throughout the years, but I've been learning to change the fact that I'm really shy. Before I started high school, I wanted to get more involved in school activities since I didn't have a chance to in elementary or middle school. That worked out well, since I made a lot of new friends when I joined Marching Band.
Growing up, music was a big part of my life and still is. I currently play the violin, clarinet, guitar, and I plan on learning piano. I know it's difficult, but I've always wanted to make a career out of music, but eventually figured out that it doesn't come easy.
Thankfully, another hobby I have is writing. I found out writing was my passion during middle school. I spent the entire eighth grade year writing short stories and journal entries to distract myself from school troubles. Unlike the ordinary pre-teen, I saw writing as a hobby instead of schoolwork.
For me, fiction writing was a lot more enjoyable than those boring school essays. Even if I'm not the best when it comes to writing fiction, I have a lot of fun doing it. I'm currently taking Creative Writing to improve my skills. I feel like I had an easier time writing nonfiction, so I plan to make a career out of it. Journalism contains a lot of nonfiction writing (for the most part) and what I feel is a great career option for me.