A Look at Playboi Carti's Career
Jordan Terrell Carter, otherwise known as Playboi Carti, is a 25-year-old music artist. He started his music career in 2011, and his rap name is $ir Cartier. 
Playboi Carti's first song "Cry," produced by Harry Fraud, dropped on July 17, 2011. At the time he was only 15. 
Shortly after he dropped his first project mixtape on November 5, 2011. Most of the songs on that mixtape have gone unheard since it was released, with the only exception of "Carolina Blue" and "36 Villainz."
A year later, he released another project, "Young Mi$fit," and one of the most popular songs on that mixtape was "Steeze." 
Then on September 29, 2016, a compilation mixtape named "In Abundance" of Playboi Carti's leaked songs was made by fans. It consisted of about 45 tracks, but the official mixtape contains 17 tracks, the most popular song being "Fetti." It now has over 65 million views on YouTube.
But April 12, 2017, was a big-time for Playboi Carti, when he dropped another debut mixtape, often referred to as Self-Titled, but his now most popular song going viral "Magnolia," produced by Pierre Bourne.
Then on May 11th, 2018, Playboi Carti's first official album was released, Die Lit. Featuring artists like Lil Uzi Vert, Travis Scott, and A$AP Rocky.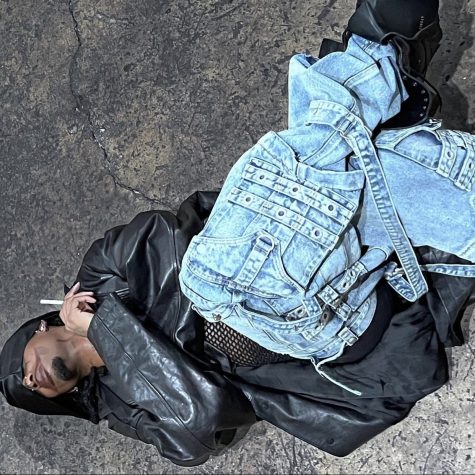 Fans were happy, and he was gaining a lot of attention for his unique way of rapping and beats. Only for those same fans, it was difficult having to wait four years for another album, and fans had very mixed opinions on it. General opinions like fans have waited four years for this, and are not totally satisfied with it.
Finally, on December 25, 2020, he dropped "Whole Lotta Red." Some say it was like a Christmas gift to his fans. The album is very different from his usual music. Many fans did not like the album because of this. 
But like most things, those opinions were influenced by social media. Fans also defended the album and said that one cannot judge an album by one listen, which is very true.
Skip to now, it's one of his most liked albums, even ranking #1 on Billboard Top 100. 
Overall, Playboi Carti's career has grown a lot, along with his fanbase.