Meet Nautica Carrillo
By Nautica Carrillo
Follow me on twitter @owlfeednautica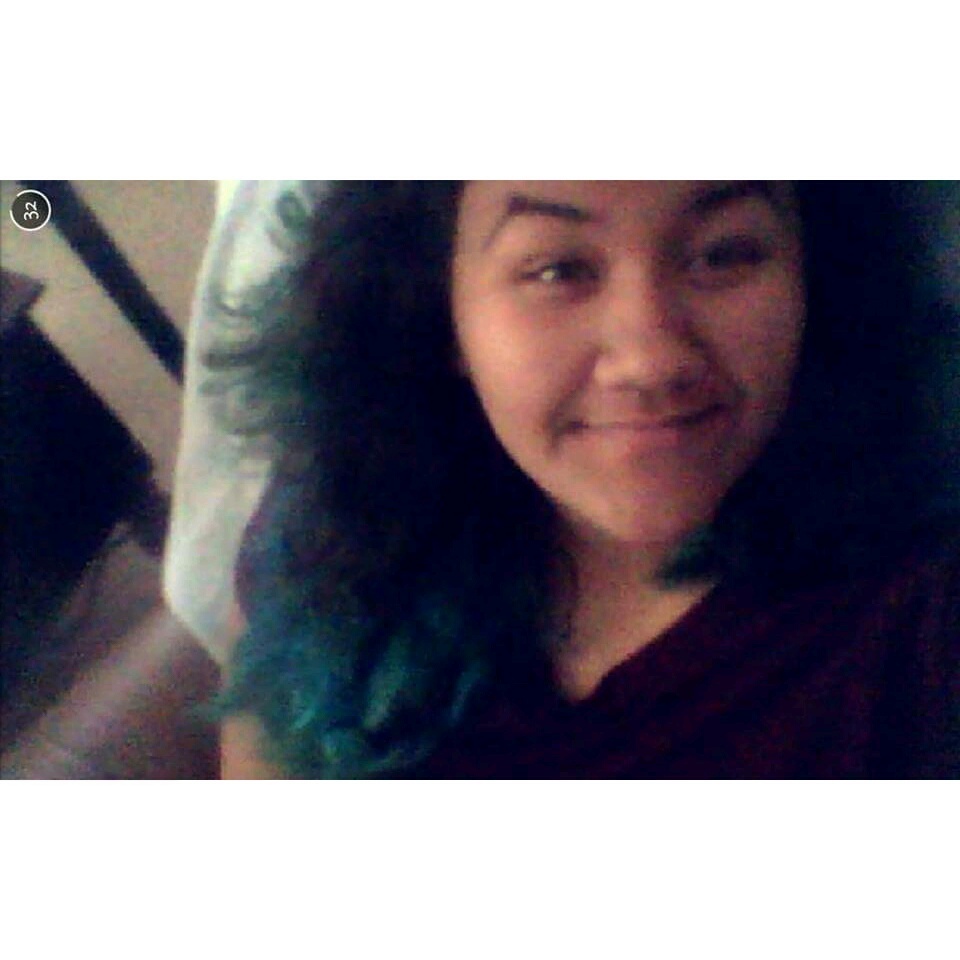 My name is Nautica Carrillo and I attend Agua Fria as a freshman. I was born and raised in California and by the time I was 8 my small family and I moved to Arizona. Some people would say I'm very social. Most teachers like to use the term "social butterfly." I like to call it outgoing. I try to be friendly and communicate with everyone as much as possible. I learned after attending my third school that in order to get to know more people, you're going to have to put yourself out there more in order to get noticed.
As I was getting older I picked up the hobby of writing. I've always liked to write my own little stories while I was lost in my own thoughts. When it came to telling people how I feel, I was never really good at saying it myself, so I would write it down instead as a solution. It has always helped me get my mind off things and also helped me get distracted from the problems around me.
Music has also been a huge part of my life. I was raised with music surrounding me all the time. It really has been there in time of need and is a really big helping hand. I'd like to say I'm independent so I've always turned to music as a reliever. Most of the time you will see me with headphones in turned onto high volume.
The main academic subject that I'm interested in is psychology. I find how people think and behave quite fascinating because it shows how everyone is unique in their own way. I really think after high school I would love to study child psychology. Being able to help the kids with their problems and maybe help find a solution sounds like a career I would love. So I thought maybe taking journalism would help improve my skills for the future.