Trying to find your dream college?
 By Nautica Carrillo
Follow me on twitter @owlfeednautica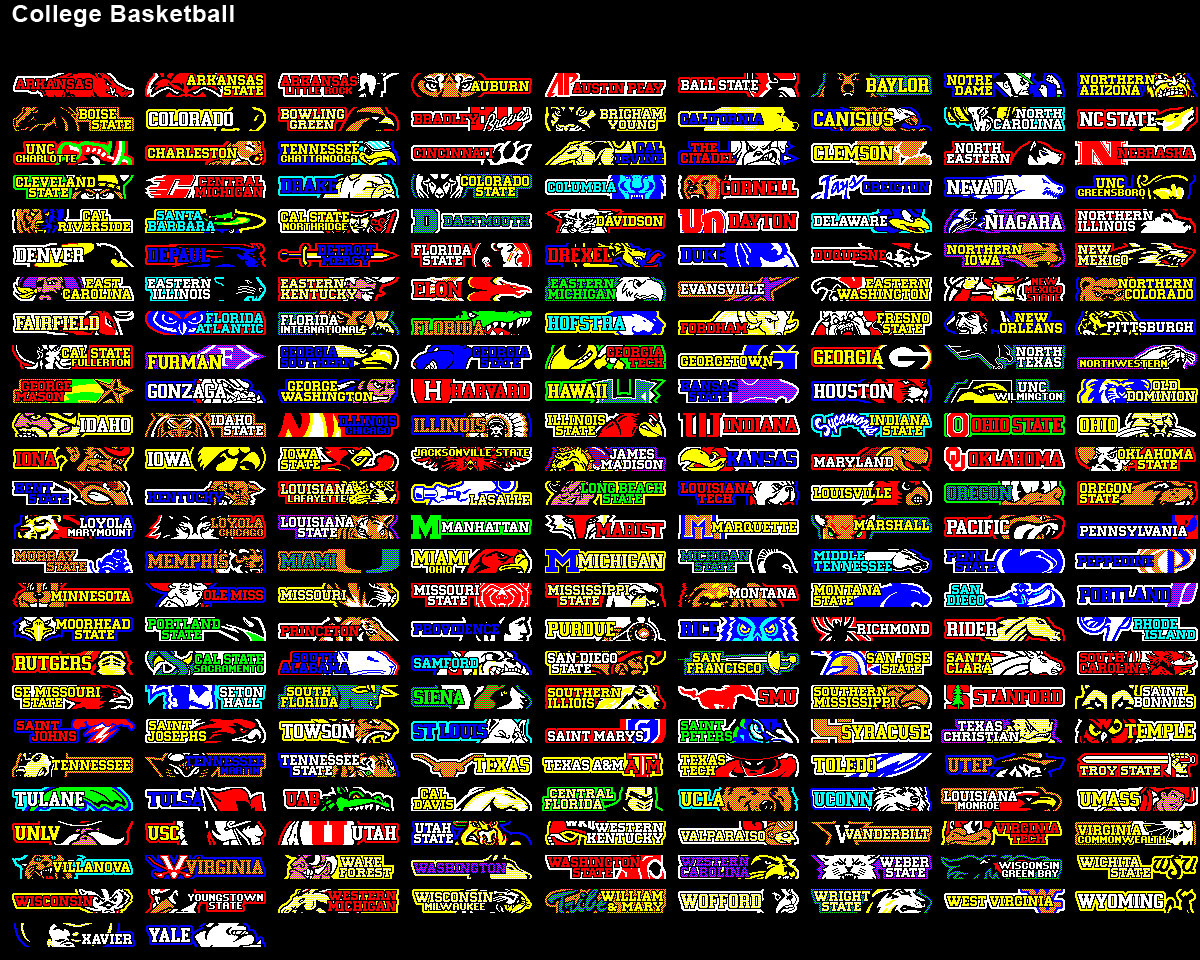 I'm here to start a series for students who are looking into colleges and universities around the country.
I know from a student's point of view it's difficult to make up your mind when looking for a college/university that's just right for you. You want to be able to find a terrific school that reaches your expectations but don't want to look through thousands of websites. I plan every other week (maybe even a few surprise articles here and there) to do a overall review of the different colleges out there that are just waiting for you to apply.
The articles will include the following information
GPA needed to attend

Tuition

How big the school is

Private or Public

Dorms

Etc.
This is beneficial for those who plan on attending college after high school and this series will give you all the needed information in the palm of your hand. This is supposed to be a help to those who would like to have informations on schools they would like to go to and maybe even help introduce colleges that they may have not known about.