Meet Josh Bakarich
By Josh Bakarich
Follow Me @OwlFeedJosh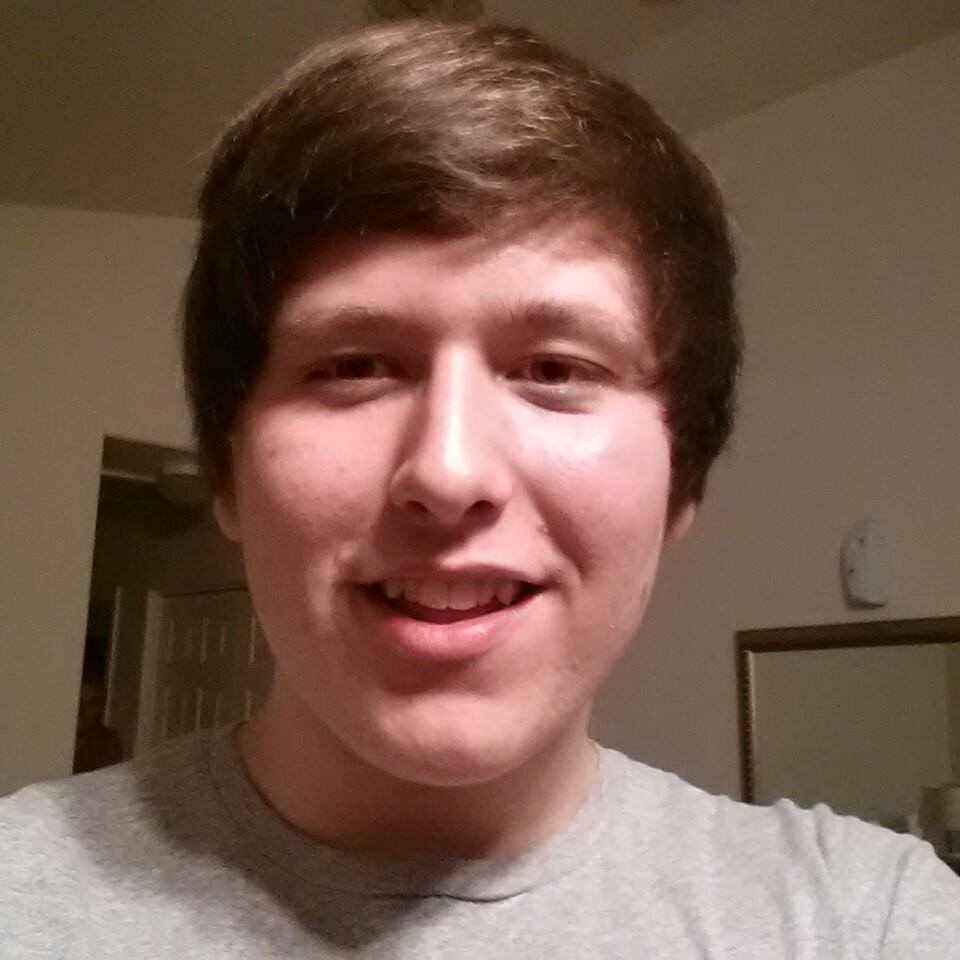 My name is Joshua Michael Bakarich and I am an awesome junior at Agua Fria High School. I was born in Phoenix, but I have lived in Colorado and Mexico. I predominantly lived in Phoenix to be with family. Most of my family resides in Phoenix, and I have lived here ever since I was a child.
I have family all around the world. My family originated from Croatia, which is located in Europe. Even though I have family everywhere I don't travel much. As a child and up until high school I attended Camelback Academy which is a private elementary/middle School.
Going there helped me learn a lot and experience so much with field trips and one-on-one teaching but it also hurt me because I was sheltered from some parts of public school. So when I first started going to high school I didn't know how to act and I didn't have any friends. But I am very friendly and I talk a lot so I made tons of friends with all the new freshmen at Agua Fria.
I love being involved in activities like sports or clubs. The thing I love most is being in a group and working together on projects. I am open with anything in my life and want to allow anybody to walk up and talk to me about their issues or personal life. I love being on stage and talking out loud in front of a class; I am not shy at all.
I love being with friends and having fun. I am very responsible and do not like getting in trouble at all. As a freshman, sophomore, and even as a young junior, I have always wanted to be in tons of clubs and group activities but I never really found anything that really popped.
Then I ran into journalism and I fell in love. The fact of helping other people learn awesome new trends and news is just mind blowing. I record YouTube videos and I post frequently on SnapChat and Facebook. I love spreading popular trends and news. I know how to sing, play the guitar kind of, and play the drums, which is why I love new and upcoming artists. I LOVE video games and play them very often.
Anything electronic I know and love learning about. One of my favorite classes is Broadcast Technology. My hobby is recording videos and social media. I make YouTube videos and I hope to one day make a living out of being a journalist. I know video/picture editing and I continue to learn more and more so I can post videos and articles easier later in life.