By Litzy Santana
Follow me @owlfeedlitzy1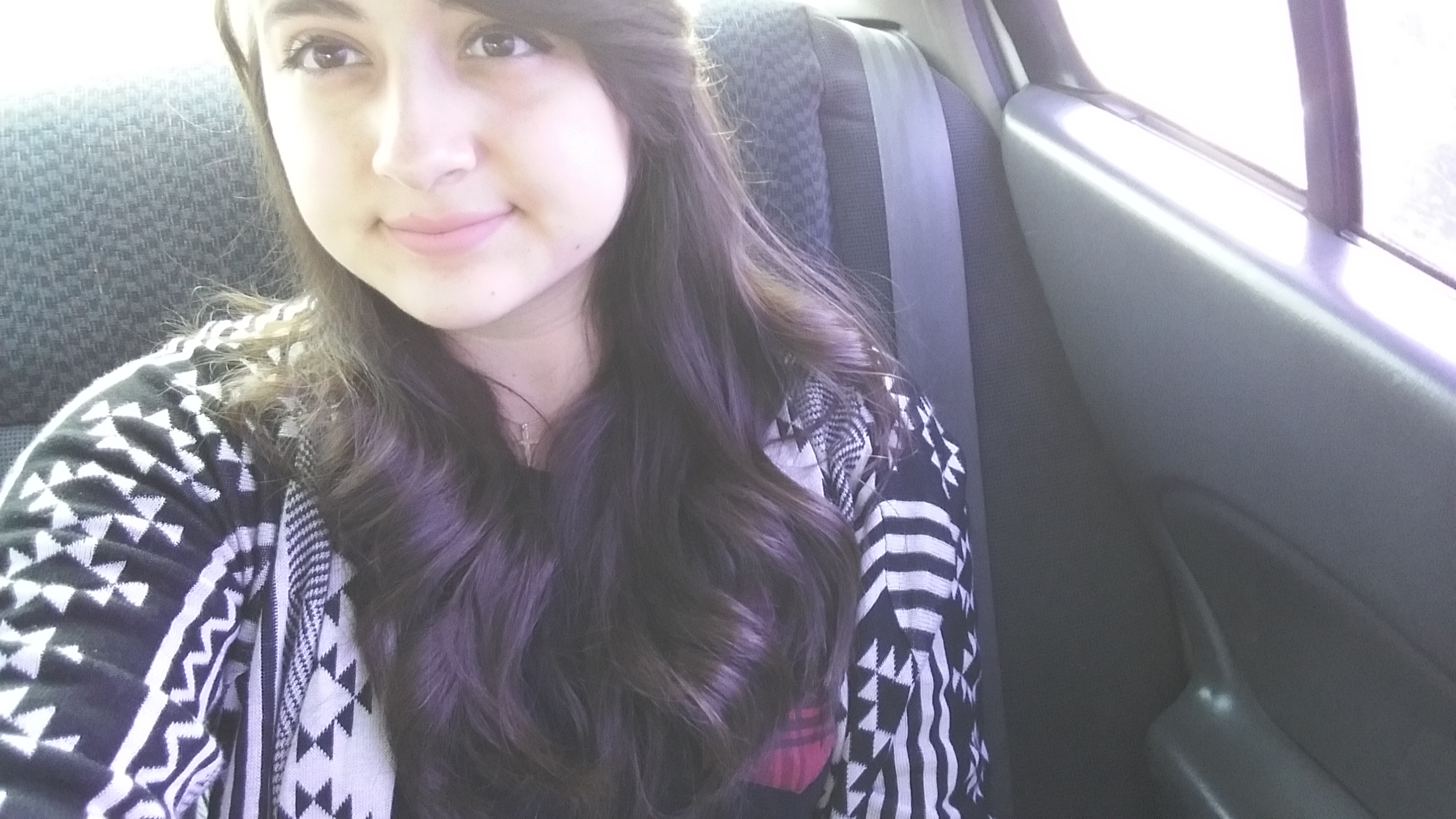 My name is LItzy Santana and I am a freshman at Agua Fria High School. I have been in Arizona for my whole life. I was born in Phoenix but raised in Avondale. For the next few years I would like to make the most of them. I would like to participate and get involved in many activities at school.
I would like to talk a little about myself. I'm a very outgoing person. Although at first I am very quiet. I also like to spend as much time as I can with friends and family. I am a very caring person. I love helping others in any way I am able to. I also like many sports. Although I'm not very good at them, I like to watch and/or play the sports. I like being very active. Going outside helps me relax and feel very calm.
Music, drawing, singing and eating are just some of the things that I really enjoy. I also like to cook at home. I like making something new and being able to enjoy something that I have made. Also, I having a sense of accomplishment when i finished cooking.
As I grow up I want to continue my good grades. I want to be able to go to college. I am not sure at the moment what I'd like to study for a future career. I hope that as the years go on I find something that really catches my interest.
I joined journalism because I like talking about many subjects. In journalism, I am able to write about many different topics and share them with others. I'm looking forward to what I learn and what I create in journalism.
Every day is a new adventure, right? Making the most of every day counts for me. Making the best memories and having unexpected adventures is what I love. And making memories with those who are around me is amazing. Listening to music that I love while enjoying the moment is the best. As I grow up, I want to make sure I enjoy every step of the way.