Meet Ulysses our new OwlFeeder
By: Ulysses Altamirano
Follow me @OwlFeedUlysses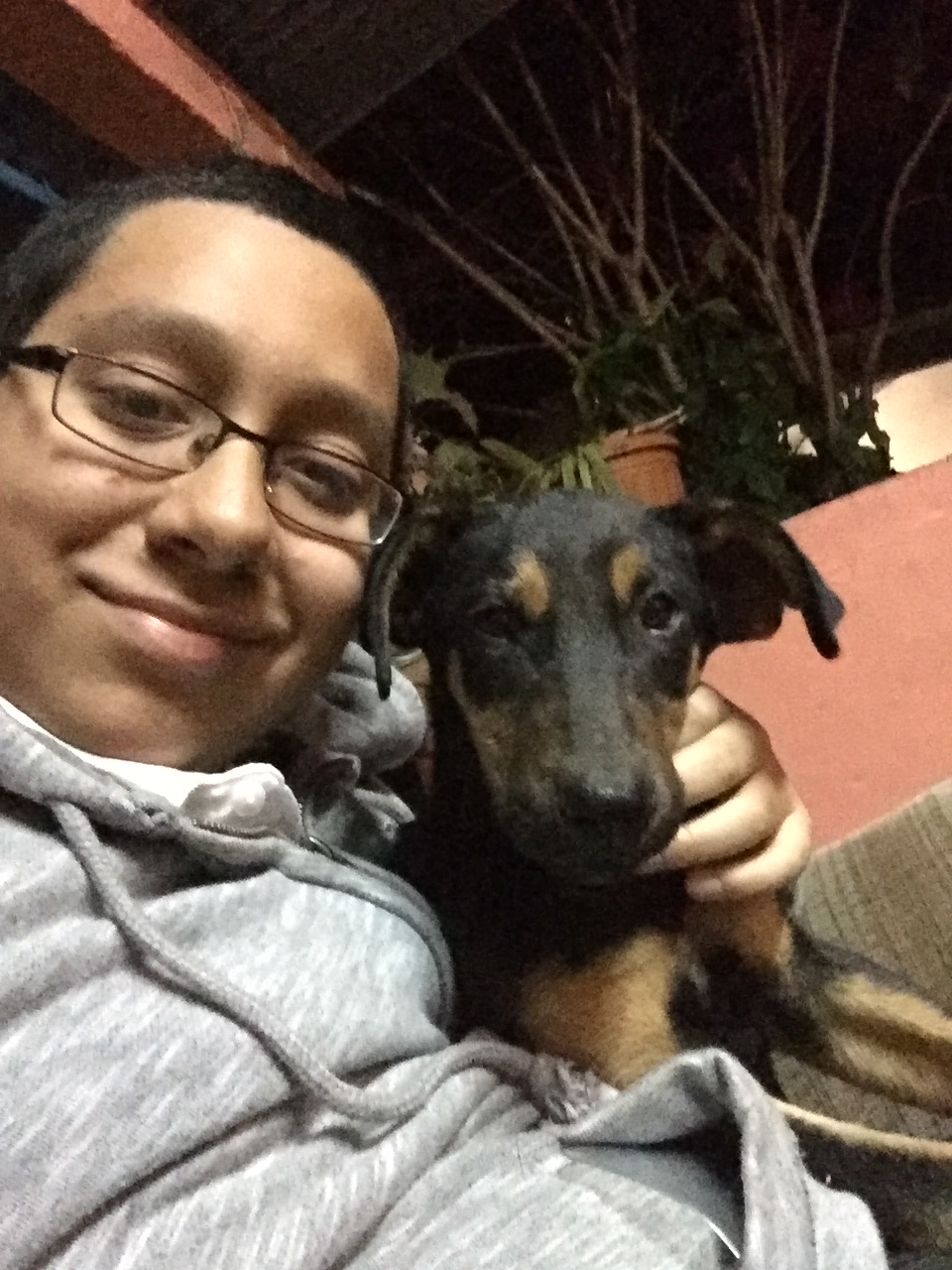 My name is Ulysses Altamirano and I am currently a freshman at Agua Fria High School. I have lived in Arizona my whole entire life — hopefully not for much longer but just until I finish high school and then go to an out-of-state university.
In my years of high school, I wish to accomplish my goal of graduating and going to college. It won't come easy but it is a challenge I am willing to tackle. I have a very outrageous and outgoing personality. I always try to make the best out of a bad situation. I come off as shy at first but once you get to know me, you see my true self.
I love to spend my free time reading books and watching T.V.  I also love going to school; learning is the one thing I love most. I have always wanted to learn new things, from the cultures of the world to languages all around the world.
 I have always wanted to become a journalist and just explore all the aspects of life. Which is why I have joined journalism. It is also a very good opportunity and I must take that chance to get the head start in my future career. Other than journalism I want to become a Medical Examiner and enter the field of forensic science.  
All my life people around me always said the only way to reach success in life was by getting good grades and always achieving in many things. Hopefully I do all of that in high school because the last thing I would ever want to do is disappoint the people I care about. The only way to not do that is by focusing on the things I want in life.