Political Views from Martin O'Malley
By Miranda Cavada
Follow me @owlfeedmiranda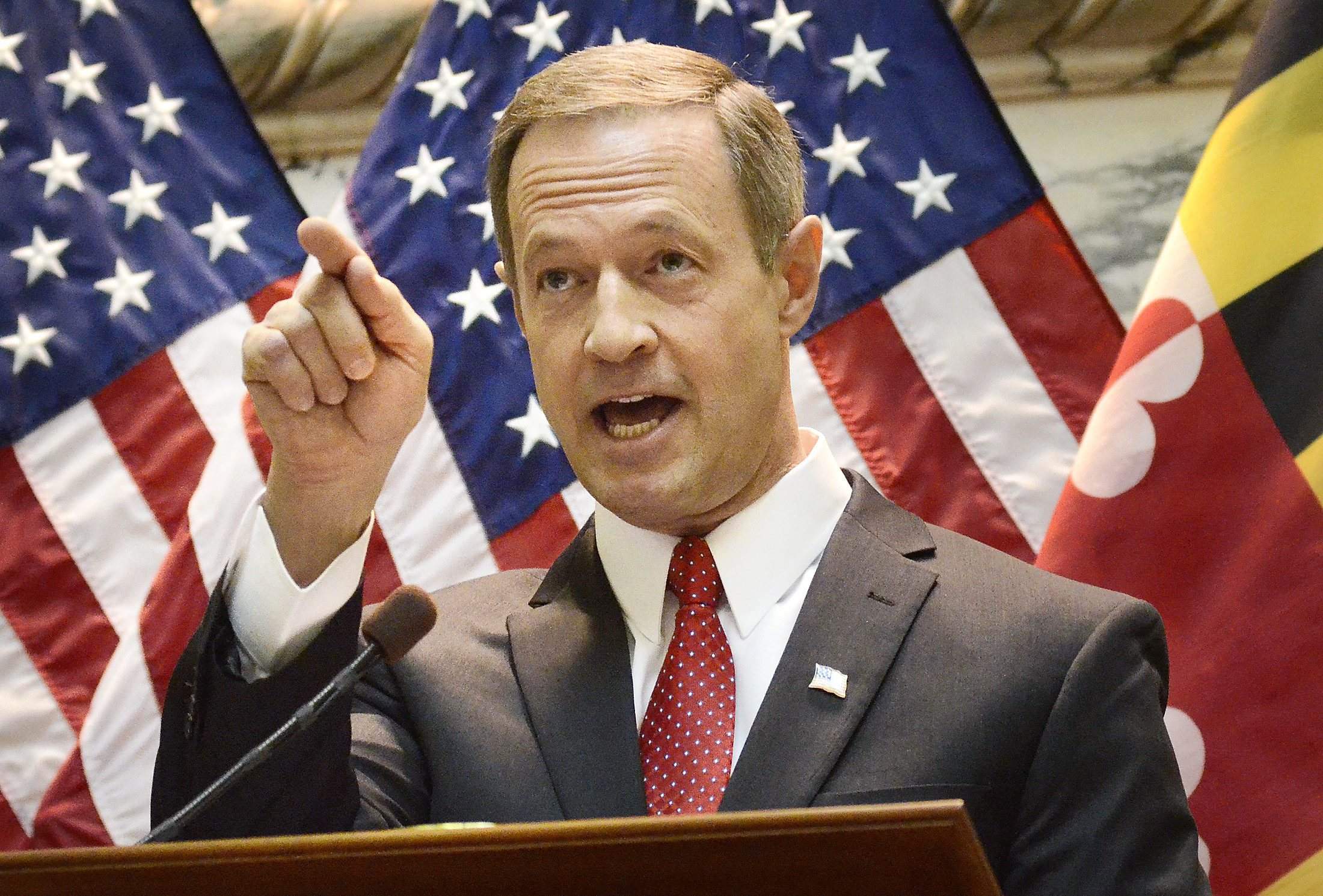 The upcoming election is promoting a lot of excitement and hope for who will end up running. Candidates are sharing their views and ideas back and forth  to the American public in hopes to win the campaign, and Martin O'Malley is one of them.
O'Malley, one of the three Democratic candidates, is the former mayor of Baltimore, Maryland, and the current governor of Maryland. His main goal as president (if elected) is to rebuild the American dream: every American should live in this country free and equal. Today, his views on education, drugs, immigration, and civil rights will be discussed.
O'Malley on Education
O'Malley wishes to offer free education to every American. During the Democratic primary debate of 2015, he mentioned that he wants to start making college and universities more affordable. O'Malley strives to make it easier for college students to pay their debts. He believes that public charter schools need more involvement in the country, but especially in his home state.
In order to ensure a good education for every child, he believes students and teachers need essential resources in the learning community. Since Maryland is number three for best education nationwide, O'Malley strives to improve the education system for the rest of the country.
O'Malley on Drugs
As for the current heroin epidemic, O'Malley plans to take executive action in order to address it. He feels that drugs such as heroin and marijuana are "destroying lives" as mentioned in his State of the State address. In terms of marijuana legalization, O'Malley opposes its recreational use, saying that it prevents teens and pre-teens from growing up healthy.
Unlike the state decision of Colorado's marijuana legalization, O'Malley supports the fact that drugs should be legalized by a national decision. He is not in favor of legalizing drugs of any kind in Maryland.
O'Malley on Civil Rights
O'Malley is in strong favor of equal rights, including same-sex marriage and racial equality. He feels individuals of the LGBT community deserve the same amount of respect as anybody else. For this reason, he was involved in legalizing same-sex marriage in Maryland. He feels although his home state was founded upon religious freedom, religion should not get in the way of people's happiness and that all men are created equal, regardless of sexual orientation.
O'Malley on Immigration
In addition to enhancing border security, O'Malley wants to make sure that every undocumented immigrant child gets access to a free or affordable education and healthcare. He believes that the United States should welcome foreign immigrants instead of rejecting them. O'Malley claims since the U.S. was a country built on immigrants, it would make sense.
As for the issue with bringing in Syrian refugees into the country, O'Malley tends to have a strong opinion on that. In December of 2015, he said, "Accept 65,000 Syrians now, and more later if needed." Maryland was also the first state to pass and defend the DREAM act (an act made to create jobs and opportunities in the country for undocumented children).