New OwlFeeder Andrea Vasquez
By Andrea Vasquez
@OwlFeedAndrea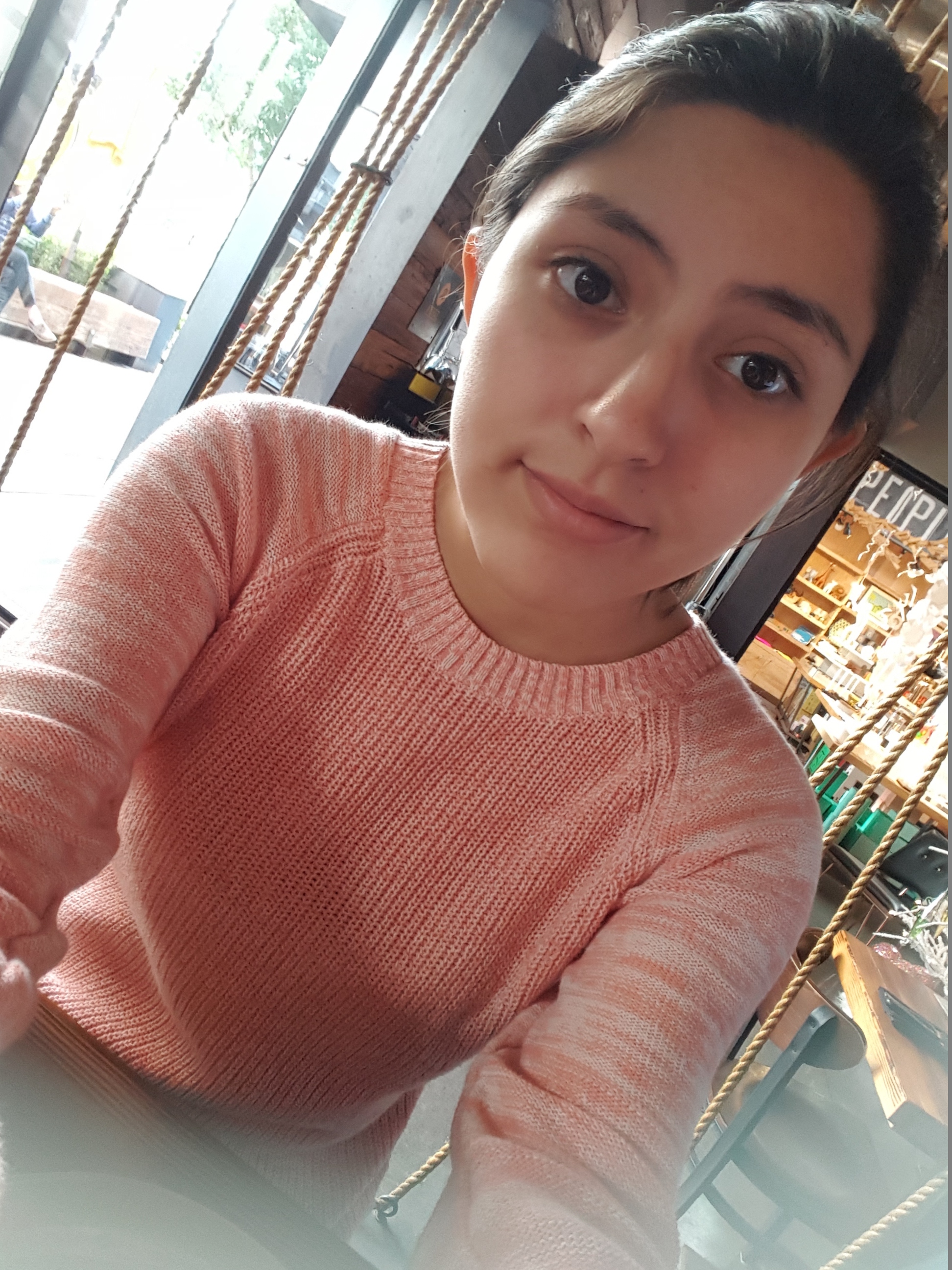 My name is Andrea Vasquez. I am a junior attending Agua Fria HIgh School and have lived in Arizona since I was barely a year old, but my birthplace is Escondido, California. I recently became the president of Fashion Club and play on the golf team.
I dream big and have many ambitions, which is kind of one of my strongest traits. I dream up the impossible and think what I can do to make it happen. I have a wild imagination and I like trying new things. I hate stereotypes and enjoy reading articles of people thinking and stepping outside the box of society.
I am currently trying to raise up money to go on exchange to Japan over the summer. It may seem like little time to do something five months away but I am willing to do whatever it takes to get there.
Some of my favorite hobbies are writing, reading and drawing. I am currently writing two novel plotlines outside of school and have many more novel ideas too. I've read more than 500 books in my lifetime and I still have more on my reading list. Drawing has been one of my favorite time killers since I was younger.
I dreamed of becoming a journalist when I was younger, but now I want to become an interior designer. Some of my other dreams are to be either an English teacher in a different country and an author as a hobby. English is my favorite subject, so I am currently in AP Language and Composition.
When I finish high school I would like to attend the University of San Diego, Northern Arizona University, or University of Oregon. It is my dream to open my own interior design business before I turn 30.
I joined journalism because I love writing and I'm hoping to get more insight on the school and students around me. Writing can be used everywhere and I want to be able to see all the different topics I can explore while in this class.
I hope to be able to give many people insight on new topics. I am very excited to become a journalist for our school. See you around Owls!