Getting to Know Technology at Agua Fria
By Joshua Bakarich
Follow Me @OwlFeedJosh
AVONDALE- At Agua Fria, the students and teachers strive to have the best experience in school. One particular class is Mr. Turner's web design class.
You are taught many different aspects of technology. You learn how to use Photoshop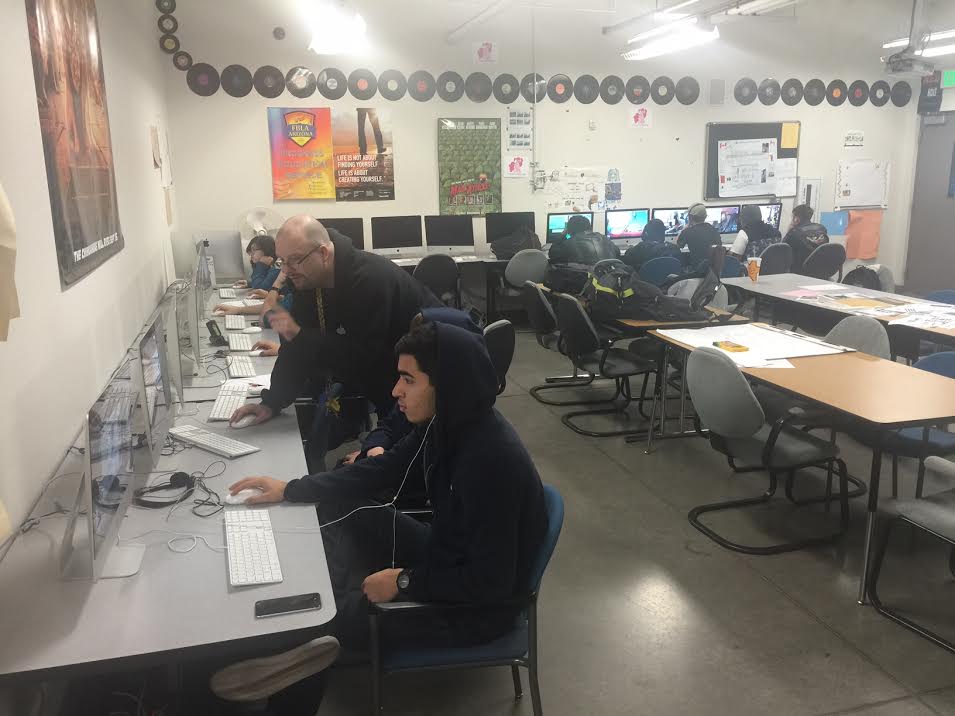 and how to use cameras and computers. The class is about developing basic computer skills. Those skills help in you every day with using a computer or making a selfie look better.
Early in the class, many opportunities arose and I was able to do amazing things. I was able to spend the whole day with an amazing singer, Dylan Gardner. I loved Dylan Gardner and being able to interview him and spend the whole day with him was amazing and I couldn't believe it. Mr. Turner's media class is the most fun and engaging class I've had.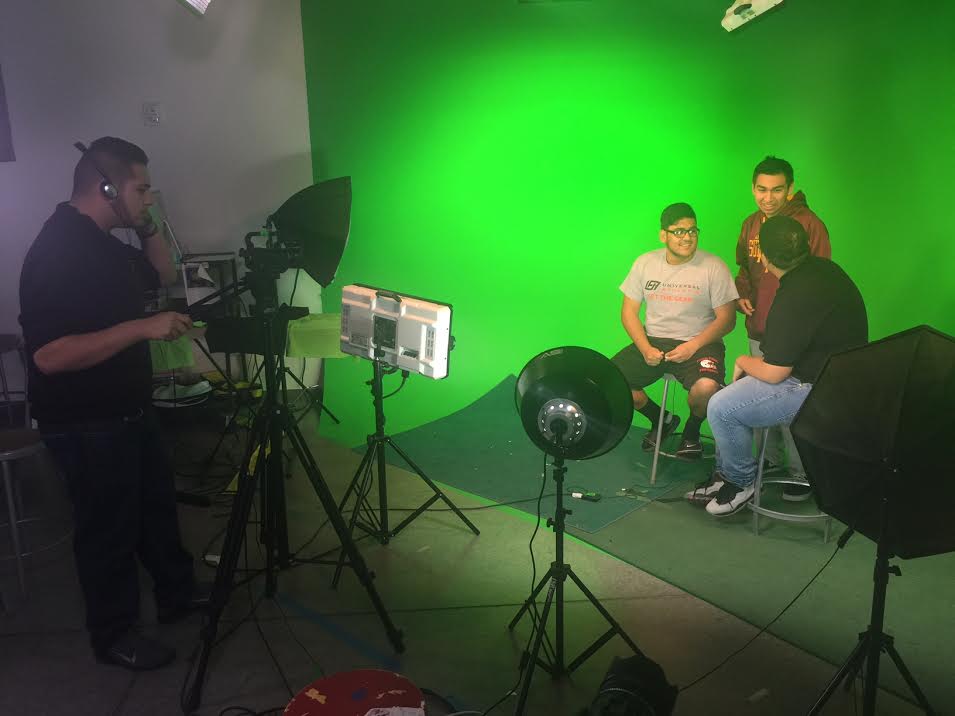 The material I have learned in the class will stay with me and help me further my career. That is just one of the many reasons I love his class.
Mr. Turner doesn't just limit you to one subject. He allows every student to go into the direction they want, whether that's Photoshop or filming. Each class period he lets the whole class work at its own pace. He walks around and interacts with each student.
Mr. Turner's media technology will stick with me my whole life. I have learned amazing things and I am glad I had the chance to learn what Mr. Turner has to teach. Any student that has the chance to take any of his classes will learn so much about technology and it will definitely help them with their career.