Alan Agundez Castillo; Treasure Byers; & Miranda Cavada — OwlFeed
Twitter — @OwlFeedAlan, @OwlFeedTreasure, @OwlFeedMiranda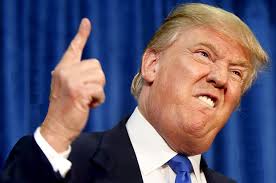 Have you ever wanted to yell at the T.V. when watching politics or watching presidential candidates make fun of minorities (*cough* Donald Trump *cough*)? No, me neither… but if you are one of those people, you are not alone.
There are times when you just want your voice to be heard or to throw the nearest thing out the window due to anger at the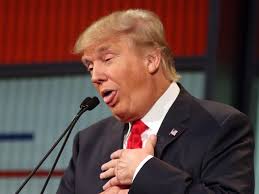 stupidity of the politicians. In many cases, politics in America make that very difficult. The upcoming election is sparking lots of opinions we never had before, emotions we never felt and thoughts we never thought.
This brand new series will be covering our opinions on various politicians in the U.S. We will be talking about presidential candidates, governors, mayors and any other politician in our wonderful country, the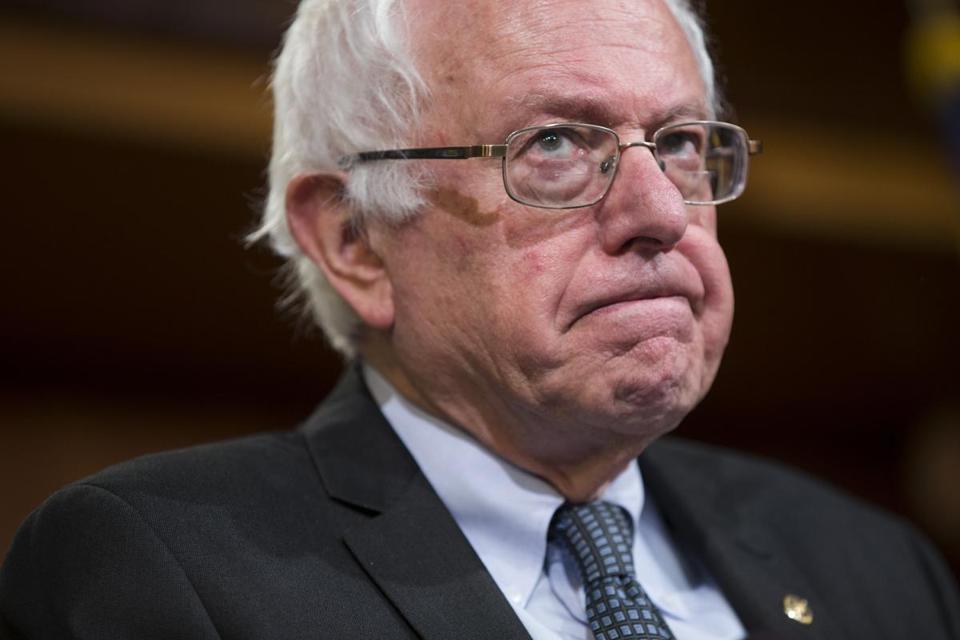 United States (which certainly doesn't have any problems whatsoever)!
Our first article will be discussing Sarah Palin, one of the best politicians in the U.S. (not really… well, in my opinion).
Multimedia journalists Treasure Byers and Miranda Cavada will be involved in this series as well.
*WARNING*: Keep in mind that this series reflects solely our own opinions. You don't have to agree with us. Just sit back and enjoy!