Talented Freshmen Throughout Agua Fria
By: Ulysses Altamirano and Litzy Santana  
Follow us: @OwlFeedUlysses and @OwlFeedLitzy
Everyone has talent in their own ways, in areas like sports, the arts and more. Let's take a look at a few freshmen at Agua Fria who have talents in these extracurricular activities in the year of 2015- 2016.
The arts are a very difficult extracurricular program that takes a lot of skill and also lots of guts.  A few freshmen have helped in the theatre club productions like last year's "Get Smart" and will star in the upcoming "You're a Good Man Charlie Brown: the Musical".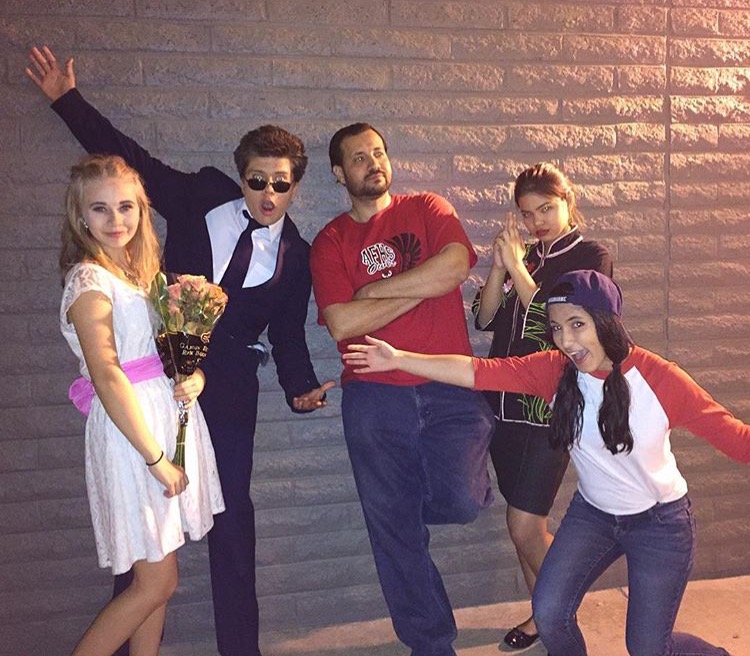 A few students that we know in the theatre arts program are: Andrea Barrios, Haley Epps and Felicia Jeppe. These girls played roles in "Get Smart" and have also made our list of talented freshmen of the arts. We had the pleasure of interviewing Agua Fria's theatre coordinator Agua Fría theatre coordinator Mr. Gonzalez. He manages the Theatre Club after school and puts together the plays and musicals the club performs.
Mr. Gonzalez was very impressed by their performance in "Get Smart,""Get Smart," saying "They all got me excited because of the talent that they have.. They are all unique in their own way but they can all touch people in the world."
Be sure to come to the Charlie Brown show on March 23-25.
The members of band also contain these many talents. It's not easy to just play an instrument while marching during football games. Even after football season is over for band members, it just doesn't end there. They perform in basketball games and join in on competitions like any other sport. Be sure to check out the dates of upcoming events for the Agua Fria Band of Owls.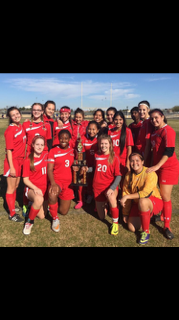 Let's also take a look at the very talented woman athletes. Daisy Medrano, Lauren Colebank, Sierra Gonzales, Keyarra Charleston, Sophia Dunne, Esperanza Cadena and Nicole Tyler are young lady Owls that participate in women's sports.  
Also for the men's section of sports we have Kenny Rayo, Alex Montaño, Ismael Hernández, Joseph Padilla, Isaac Valdez, and Ramon Gonzalez.
We also had the pleasure to interview Mr. Gomez. The men's soccer JV coach was very enthusiastic about his players this season,, saying, "My team had a lot of confidence, obedience and commitment overall this season. In high school I decided to become a leader and have wanted to help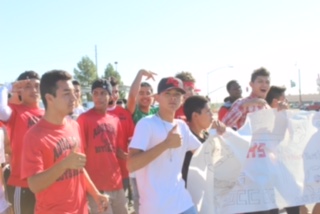 others even if it is with soccer.."
We mentioned very few of the many freshmen in the Agua Fria extracurricular programs, but never forget everyone has their own talents in their own ways.
What does it mean to #BeAnOwl? The response of one of the teachers was:"To be an Owl means to have a lot of pride and always claiming your territory like the animal itself."