Meet Ms.Sedano!
By Ulysses Altamirano
Follow me:@OwlFeedUlysses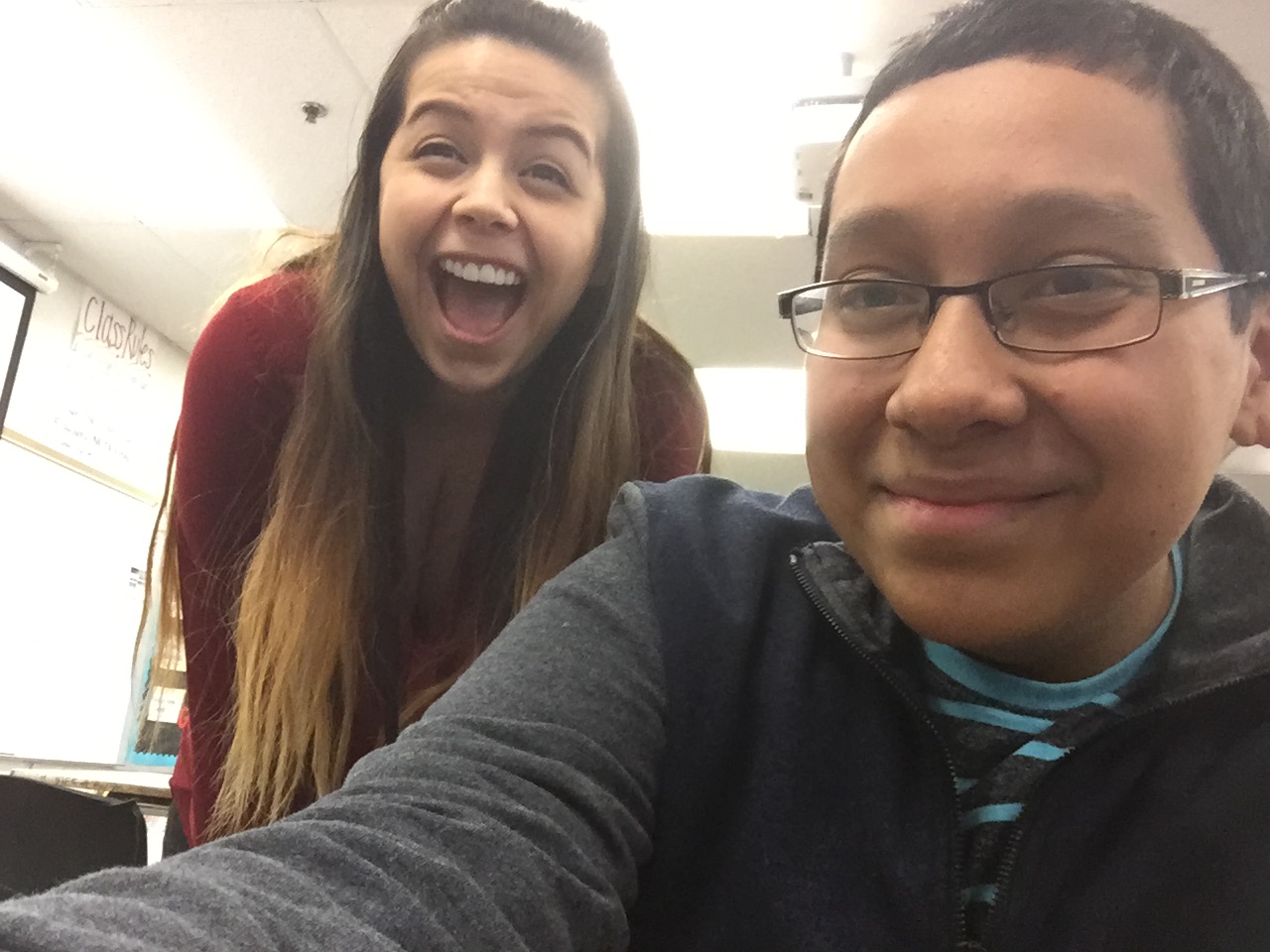 Our math teacher Ms. Sedano has always had a passion for children. At a young age she realized she wanted to have a positive impact on others.
Coming from Boise, Idaho, she knew she wanted to become a teacher at age 20. "I love teaching," she said. "I think I love how you can explain so many things in so many different ways."
All teachers all have one goal and and that goal is to help the students. "As a teacher my job isn't just to teach math," Ms. Sedano said. "I am supposed to help my students out in finding out the things they want in life."
Ms. Sedano knew she wanted to become a math teacher since the beginning of high school. She always loves to encourage people in so many ways.
"Whenever I see someone saying they cannot accomplish something, I always see myself making them feel confident," she said.
Ms. Sedano has always believed that being an Owl is to always persevere with such a good attitude and to be proud of where you came from.