Thinking about ASU
By Nautica Carrillo
Follow me on Twitter @owlfeednautica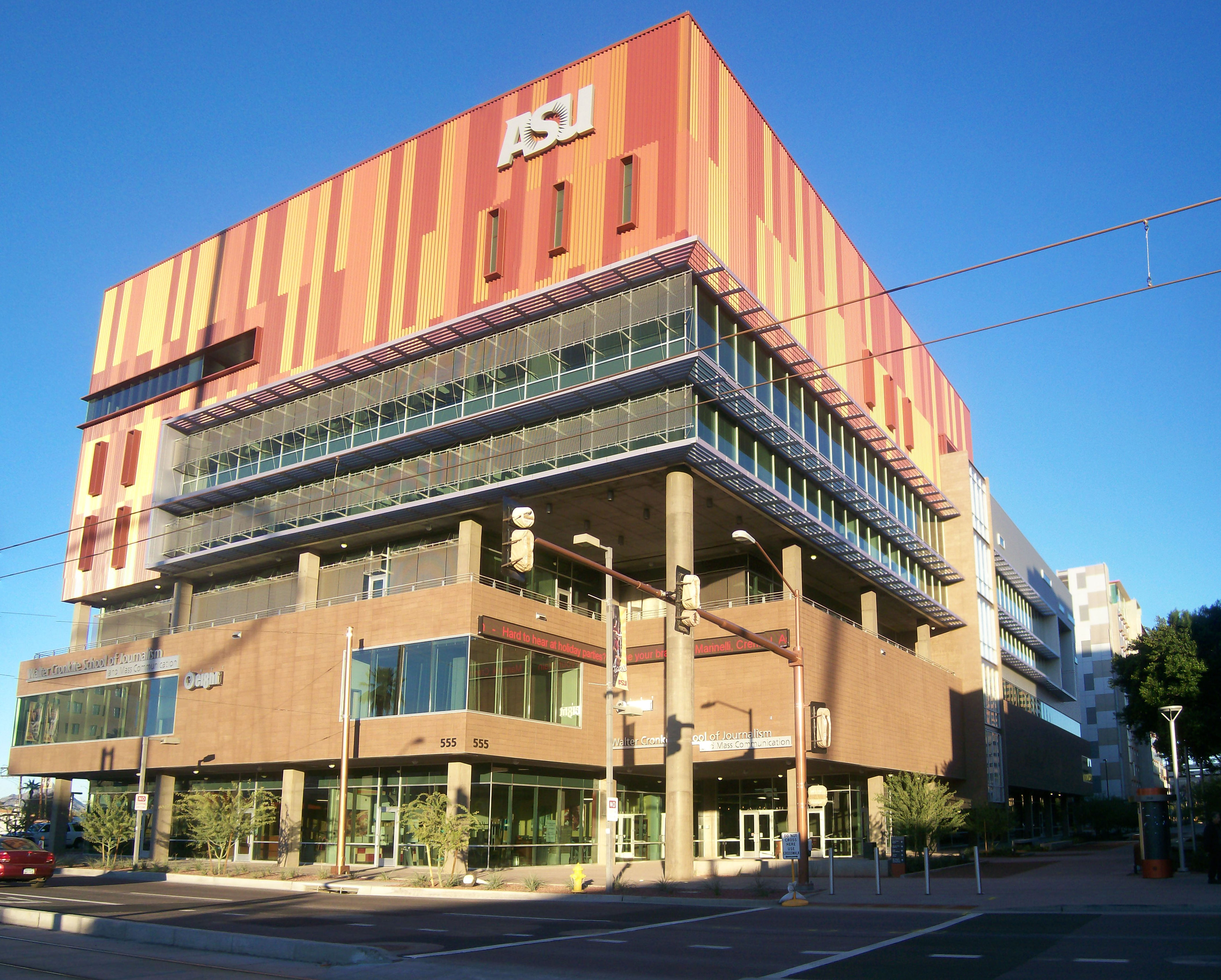 ASU is an amazing public university located in Tempe that offers a substantial amount to all of its students.
ASU is the top school in the state. Nationally, it's No. 2 for most innovative, No. 5 in Best-qualified graduates, No. 6 in top scholars,  No. 8 in international choice and No. 24 in best bang for the buck according to the promotional pamphlet that they hand out to people. Not to mention its close to home and you would be able to stay at home
Size
Environment
Male and female

Public school
Admission requirements
Required score on ACT: 22

Required score on SAT: 1040

Minimum G.P.A.: 3.0

ASU does not require writing portion of the ACT

67.5% of applications are accepted

Applications Fee: $50
College Expenses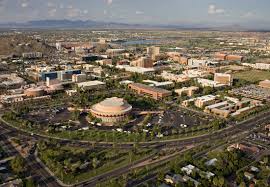 Tuition in state: $9,343

Books and supplies per year: $1,300

Room and board: $13,976
Academics
Student faculty ratio: 22:1

Typical class size: 10-19 Students  
Financial aid
Housing
Dorms: two payments per academic that you choose to take

Meal plan: optional
Activities
Sports: basketball, tennis, football, baseball, track, golf, volleyball and more
.
ASU is a magnificent school that has many opportunities for you that are available.