The End of 2022
With the year 2022 finally coming to an end and let's just say this year has been one crazy year and definitely one for the books.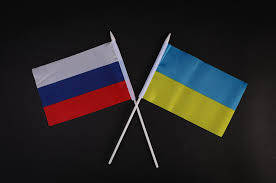 Ukraine Invasion 
On February 24, a bomb was dropped in Chernihiv, in the middle of the day, destroying homes, killing and injuring dozens of people, and terrifying residents. The attack happened at about 12:15 p.m. local time and killed at least 47 people. The Russian Federation invaded Ukraine in a steep escalation of the Russo-Ukrainian War. The campaign had been preceded by a Russian military buildup since early 2021 and numerous Russian demands for security measures and legal prohibitions against Ukraine joining NATO. Since this invasion, there have been
at least 41,295 people have died, 53,616 people with non-fatal injuries, 15,000 people that are missing, about 14 million people displaced, 140,000 buildings destroyed, and approximately $350 Billion in property damaged. Having a war of this magnitude makes it hard for US citizens to go visit either country and return safely.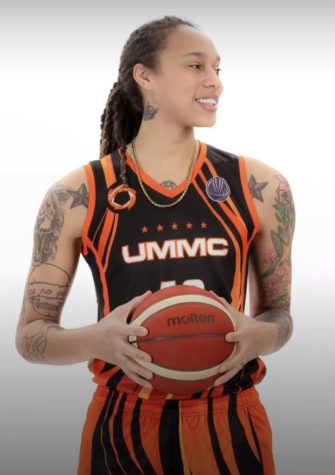 Brittney Griner in Russia 
WNBA star Brittney Grinder went to Russia to compete with UMMC Yekaterinburg a professional women's basketball team. When arriving in Moscow from New York City she was detained for allegedly possessing cannabis oil in her luggage. After 4 months of being detained in Russia Brittney's trial started on July 1, 2022. In a letter Griner wrote to President Joe Biden she said, "I'm terrified I might be here forever," she wrote in part. "I realize you are dealing with so much, but please don't forget about me and the other detainees. Please do all you can to bring us home. I voted for the first time in 2020 and I voted for you. I believe in you. I still have so much good to do with my freedom that you can help restore". She really had some hope. On her second day of trial, Griner pleaded guilty to charges of smuggling drugs into Russia. At the end of her trial, Griner was sentenced to 9 years in a Russian prison, on charges of smuggling drugs into the country. **As of today she is held in a Russian penal colony near Mordovia where is facing horrific conditions such as homophobia, racism, and 16-hour working days. Wonder if BG dreams about living back in luxury? 
The Queen dying (Sept. 8)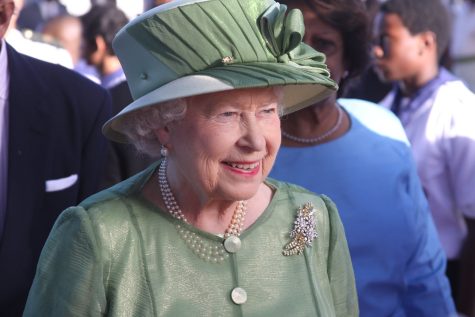 On September 8, 2022, the longest-reigning monarch Queen Elizabeth II died. Originally Elizabeth wasn't supposed to get the throne but when her uncle King Edward VIII stepped down from the throne to marry an American divorcee and made the Queen's father George VI the king of England in 1936. King George VI was on the throne for 16 years but died in his sleep at the age of 56 making 25-year-old Elizabeth the Queen of England. Her Majesty spent over 70 years of her life dedicated to the crown. During her reign, she visited every realm and every region of the UK. While married to Prince Philip, the Duke of Edinburgh, The Queen had 4 kids, King Charles III, Princess Anne, Prince Andrew, and Prince Edward. There are 8 grandchildren and 12 great-grandchildren. The Queen will live on to be one of the most iconic persons in the world and her name will live on forever. History has once said, "that when someone dies a baby is born."-Unknown
Is Nick Cannon the reason the population hit 8 billion? (Nov.15)
What are the odds that the population has hit 8 billion people on this Earth and Nick Cannon just had his 11th baby around the same time? In the last couple of years Nick Cannon has welcomed 9 children (no specific order): Powerful Queen, Zen S., Legendary Love, Onyx Ice, Zillion Heir, Zion Mixolydian, Rise Messiah, and Beautiful Zeppelin Cannon, all with different women, after having twins Monroe and Moroccan Cannon with singer/songwriter Mariah Carey. The reason for having many kids Nick said " he wants a big family". In an interview in 2016 after his divorce from Mariah Carey he admitted he wanted more kids after the twins, he stated "I'm not against it. I talk about that all the time. I love children ". There is no doubt that Nick Cannon has the most biological kids as a celebrity. Currently, Nick Cannon is expecting his 12th child on the way.
We didn't hit everything that has happened through this year but if 2023 is anything like 2022 we better buckle up.