The time is here, Coachella 2023
Music and sand are the best of both worlds for Coachella. The music festival in Coachella, California, hosts its annual festival that brings in many music artists worldwide. This year is no different; the headlines for 2023 are Bad Bunny, Blackpink, and Frank Ocean. The festival begins on April 14, 2023, and ends on April 23, 2023.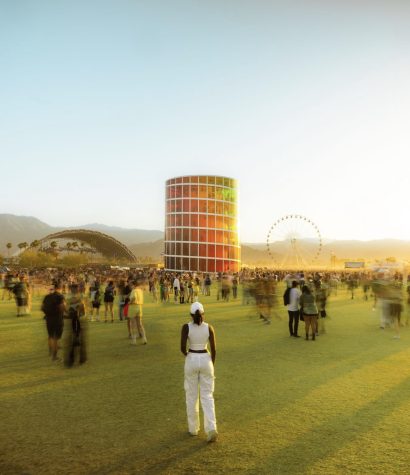 Many people wait for this music festival to happen every year, and this year is no different. On Friday, April 14, 2023, the festival officially began. People were waiting in lines to get into the festival. Furthermore, the annual campers were waiting to camp on weekend one. Day one had Bad Bunny headlining and many more other artists. Many people were excited to be at Coachella, and the vibe for 2023 was to look forward to. This is what Adrian Horton from the Guardian had to say about Bad Bunny's Coachella performances, "As demanded, Bad Bunny spoke only in Spanish, in occasional yet flowing, heartfelt speeches. The only English was, fittingly, two interludes surveying the history of Caribbean musical styles and the development, and surging dominance, of reggaeton."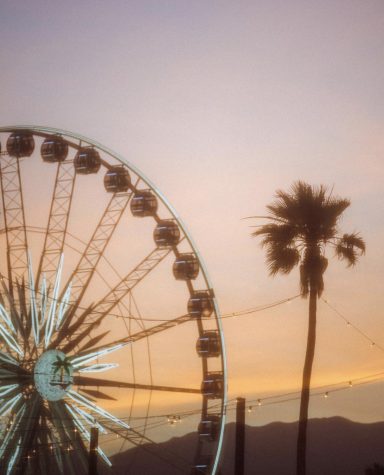 On Saturday, April 15, 2023, day two of Coachella was here and ready to happen. Blackpink was headlining for day two, and all the K-pop stands were ready to see their favorite idols. "Bringing the second day of this year's Coachella to a close, K-Pop girl group Blackpink made history Saturday night when they became the first Asian act to ever headline the festival." Leah Dolan, from CNN, said." A crowd of, reportedly, over 125,000 people, Jennie, Jisoo, Lisa and Rosé used the ground-breaking moment to pay homage to Korean heritage by arriving onstage in hanboks: a traditional type of dress." As time went on the festival started to die down, and people went back to their Air-b-n, preparing for the third day. 
The third day was interesting. Frank Ocean was headlining that day, and people in the morning were waiting at the Coachella gates to get a good spot to see Frank Ocean. When the gates finally opened, people were racing to get to the front row to see Ocean. Mind you; this was 10:00 AM. All day people were hyped and ready to see Frank Ocean. However, when it came down to Frank Oceans' performances, he was an hour late. Then in a late decision, Coachella decided not to live stream the performance on youtube, even though they live streamed every other performance. Soon he would make his appearance but only perform a few songs. Then he would have to leave the stage due to the strict schedule.  
So that wraps up Coachella week one, with lots of excitement and thrill but lots of drama. As Coachella weekend two comes up, we could expect some different outcomes from the performances.