OPINION: Don't Take Your Freshman Year For Granted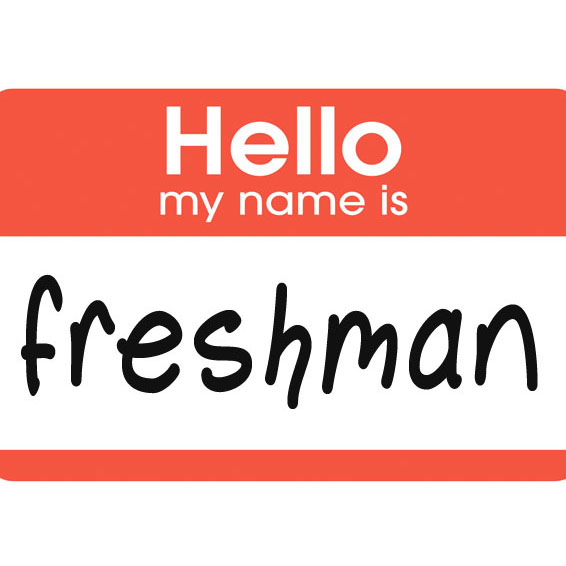 Your freshman year can make or break your high school career. Trust me, I took my freshman year for granted, and now I'm feeling the effects.
Your freshman year is the start of a four-year journey.
Just like most students, I thought I could just breeze through it. As I grew accustomed to high school, I realized that your GPA is everything. As a freshman, I thought that I had three more years to make it up.
When I finally started to focus on school, I found that my freshman year hindered my clear path to college. Many have fallen victim to a subpar freshman year, but I'm here to tell you that you should take advantage of an "easy" first year.
After speaking to a few Agua Fria Owls, it became evident that many wish that they can have a redo. Nate Negron, a junior at Agua Fria, said, "If I tried harder my freshman year I would have a 4.0 GPA."
Most students tend to slack off their first year and end up regretting and wishing they tried harder. Students tend to have a lackluster first year, and won't have any motivation until the second or third year of high school, making it ten times harder to end with a solid GPA. According to the statistics from landiss.com, about 40% of freshman high school students tend to feel like their classes are boring.
Even though you may not like it, when you enter your freshman year you need a game plan. You should be prepared to work hard in class. I know that doesn't sound great to most people, but if you are serious about school, you should be prepared.
You don't have to work yourself into the ground, but you shouldn't be slacking. As long as you get your work done you are already on the right track. Even though you may think it's easy, that doesn't mean that you should put your schoolwork to the side and forget about it.
Bad habits like that impact your entire high school career. When you build bad habits they are hard to break. You may even not realize that they affect you negatively until it's too late.
Bad habits shape your day both in class and out of it. Doing your work and staying focused is a sure way to graduate high school.
You may be able to pick up the pace going into your sophomore or junior year, but by then you might already be too far behind. My advice is to just bite the bullet and at least try. Your GPA will thank you.