Netflix's Top 5 Must-Watch Series
If you like sitting at home binge-watching shows this is the article for "you." Ranging from comedy to reality shows, these top 5 Netflix shows will definitely have you on the edge of your seat begging for more.
Asking around campus, I stopped Agua Fria's photography teacher Mrs. Rai and questioned for her input. "I watch plenty of Netflix," she said. "My go-to shows have a lot to do with crime or mystery such as Lucifer and Grey's Anatomy."
The Walking Dead

   
Who doesn't like a couple of horror shows here and there? Because I know I do and If you also do then The Walking Dead is the show for you. The Walking Dead is a show based in the wake of a zombie apocalypse. Survivors hold on to the hope of humanity by coming together and waging in a fight against the living dead for their own survival.
Rhythm Flow
We live in a world of reality and so does this show Rhythm Flow which is a show that contains three rap judges Chance the Rapper, Cardi B and T.I. They go around looking for new rappers to compete against other artists for a chance to win a record label and a cash prize.
Shameless
Anywhere in the world, there is always drama and if you are a person who loves drama you will absolutely love the show Shameless. Shameless follows the Gallagher family and how they go through everyday life struggling. They have a father who is in their life but is a selfish alcoholic who doesn't really care, while being under the care of the oldest daughter, Fiona, who has to take care of and provide for her five other siblings.
On My Block
Everyone loves a great comedy show, who wouldn't want to enjoy hilarious humor? If you do, this show is definitely for you. On My Block is the name and if you haven't heard of it, where have you been? This show is streaming worldwide! On My Block follows a quartet of bright, street-savvy friends who are navigating their way through high school including all of the triumph, pain and newness they experience along the way. 
Alexis Taylor, a student at Agua Fria, also watches On My Block and she said that she enjoys watching the humorous show and she loves everything about it because she can relate to what they are going through in the show and that it is very entertaining.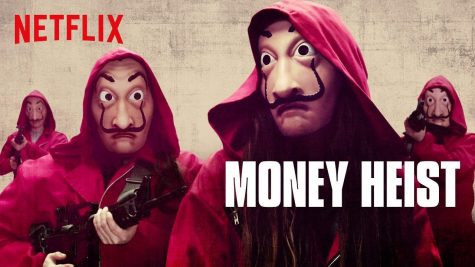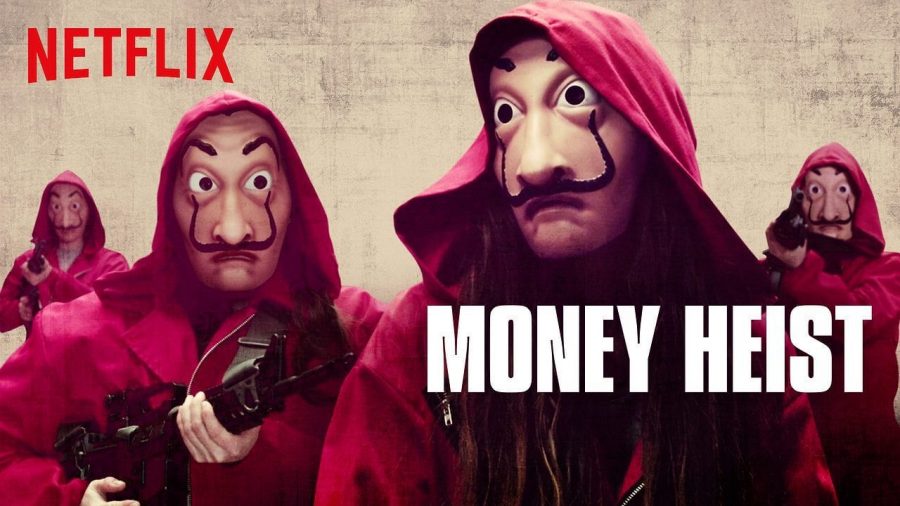 Money Heist
But I say what if you are looking for a really good crime show that will get you hooked? Money Heist is where the money's at. Money Heist is a show that takes place in Spain. It follows seven criminals and their plan to rob the biggest bank in Spain and doing whatever it takes to get the money and the genius behind this whole operation is a mysterious person named the professor. 
So if in doubt watch these shows because once you do you will not be able to come off them.