Battle for NBA MVP is Three Man Race
With All-star weekend over and the season coming to an end and only a handful of games left to play, the big question fans are looking to get answered is, who is the 2020 MVP? 
Giannis Antetokounmpo, LeBron James and the young up-and-comer Luka Doncic are looking like the leading candidates.
MVP voting is based on votes from the players, coaches and the media. Even though they all have their vote, the media's vote holds more weight. A good story throughout the season is a great way to push ahead in the MVP race.
Narrative isn't everything though, you still have to shred it up on the court. With the Bucks having the best record in the NBA and becoming the fastest team to clinch a playoff spot in NBA history, Giannis Antetokounmpo is making a strong case for being back to back MVP. 
Giannis is the frontrunner to win the MVP award. He is currently putting up 29.7 points, 13.7 rebounds, and 5.8 assists. As the reigning MVP, he has continued his success from last season. As the leader of the best team in the NBA and a fan favorite, Giannis has some convinced that he has the MVP in the bag.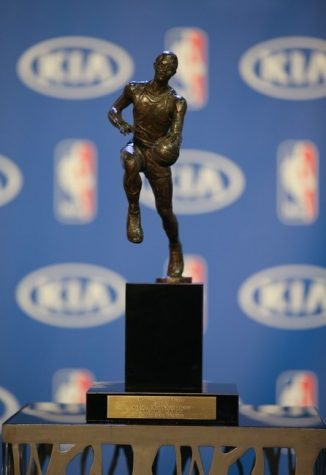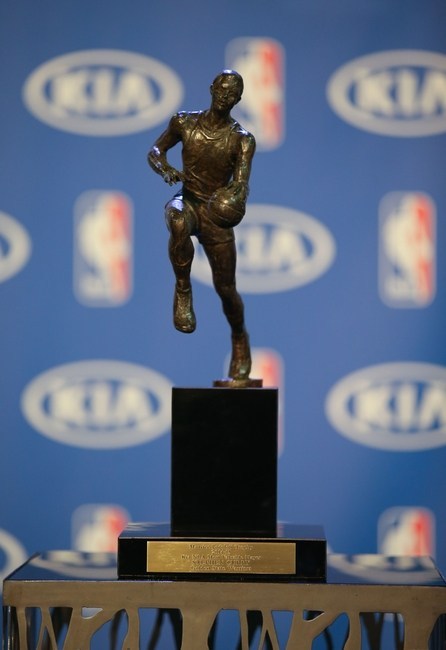 But with who some might consider the GOAT, LeBron James, in the race, you can't be too sure. LeBron is in his 17th season and hasn't lost a step. He is averaging 25.5 points, 7.7 rebounds, and he is leading the NBA in assists with 10.6. LeBron is the leader of the exciting Los Angeles Lakers. They have had a tremendous season. They lead the stacked Western conference with the second-best record in the league. 
There were plenty of questions that were asked at the beginning of the season. Can LeBron still play? Will Anthony Davis and LeBron work? Is LeBron too old? Lebron answered all these questions with incredible play. What if he caps off an amazing season by becoming the oldest MVP ever? Maybe the King can squeeze in another MVP before he retires. It wouldn't hurt his case to be the greatest of all time.
With LeBron's career coming to a glorious end, Luka Doncic looks like the next player to possibly wear the crown. Luka is a sensational second-year player who is averaging 28.7 points, 9.6 rebounds, and 8.7 points. Luka is coming off an amazing first year, after winning the Rookie of the Year award, he has the chance to add an MVP award. 
He is having an amazing year, he was named an NBA All-star starter and a Rising Stars participant. He seems like he has a great career ahead of him. He has been playing professional basketball since he was 16 in Spain. He has basketball wisdom way beyond his years. If he wins he has the chance to break Derrick Rose's record of becoming the youngest MVP in NBA history. 
As fans, you want to see your favorite win but sometimes a player's game speaks volumes. This is the case for Ethan Darden, a LeBron fan and a basketball enthusiast. Darden said, "Giannis is just too good right now, he deserves it. I don't know how but he improved from last year." With the hot hand Giannis seems to have everyone on his side.
No matter who you are voting for, we should all just appreciate the amazing basketball that has been played this season. We have seen highlight after highlight all season. I just hope that they make the right decision when voting. But all we can do as fans is stay tuned in for every game.
Photo Credit: Paceandspace.com