OPINION: Is Distance Learning Effective?
Distance learning is not the future that any student would have envisioned but is a necessity with the status of the outbreak.
Distance learning throughout Agua Fria is the most effective it can be and is a good way to help keep students on track and give them the best education possible. 
With the announcement that spring break would be extended due to an attempt to keep the spread of the coronavirus to a minimum, many students were very confused about what was going to happen and were told to wait for a later announcement.
About two days into the extended break, the school announced a plan to keep students on track and labeled it as "distance learning." 
This was so students wouldn't miss out on their learning experience and, if needed, AFHS could prove to the Arizona education system that they kept going with their teaching and they don't need to extend the school year into the summer.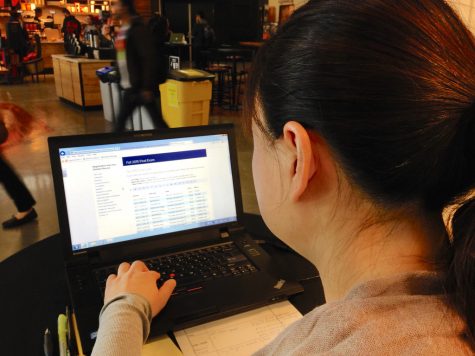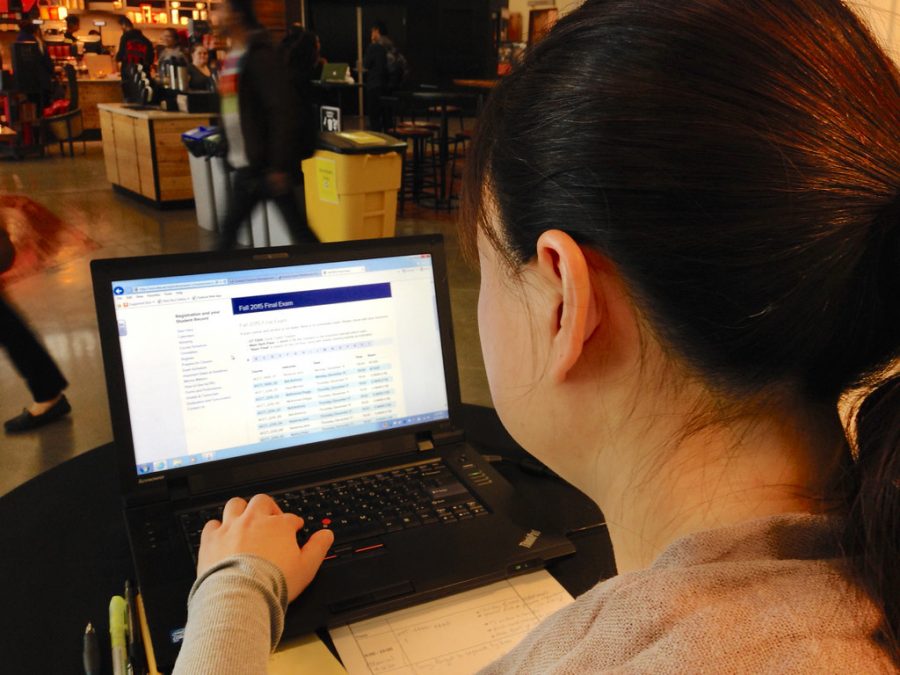 Although the idea of online learning isn't what people had in mind for their 2020 school year, it is seen as a necessity. 
Some students feel like they aren't learning as well due to there being no real connection. "Distance learning doesn't really feel like I'm learning. It feels like busywork," said Jesus Cruz Valdez, a junior here at Agua Fria. 
Cruz Valdez did state that online learning is nice because "you can learn on your own time," but it can be easily draining and overwhelm a student.
A student being given a whole day's worth of work all at once can be a big load especially with ones who are not experienced and who prefer their day to be cut up and more structured, like what regular school offers with the period system. 
Students, however, do give praise to the attempts made by the school district even if it doesn't feel very effective. "I think Agua Fria does it the best way possible," said Brandon Mojica Olivas, a senior. "Given how everyone takes their own classes, it only makes sense for teachers to be running it."
Some of the positives that might not be seen at first which have been helping students is not having to wake up as early to go to classes. Mojica Olivas said, "The main pro is that I don't have to get up so early… While I don't think learning new subjects is the best, the extra sleep helps me retain the information better as it is proven on many studies on sleep and school."
However, Cruz Valdez and Mojica Olivas both feel like they easily forget their work after doing it and don't feel the value within it. 
Distance learning is being as effective as it can be, but it isn't the best way. Hopefully, the coronavirus situation dies down and we can all go back to school. 
As much as distance learning is a step in the right direction during these times, we all are ready to get back to school. 
As always stay safe, maintain distance and make sure to wash your hands!