OPINION: Social Distancing Won't Be Forever But We Need it Now
Some of us are probably wondering when this social distancing thing is going to be over. Others probably find this to be the right time to slack off from school or just don't take this seriously enough.
As the days pass by and we sit in our houses, the feeling of wanting to go out with a group of friends becomes even stronger.
However, this pandemic has proven to be more persistent and serious than we were originally led to believe.
Unfortunately, that means we must stay safe in our homes away from the possibility of getting sick. 
We must take precautions such as repeatedly washing our hands, using hand sanitizer when we go out if necessary and staying in our homes for the safety of ours and our loved one's health. 
"If social distancing is going to do good for the community then it's the sacrifice we need to make," says Cassondra Garcia, a parent of an Agua Fria student.
But we must not forget that social distancing will not be forever. Soon enough, we'll all be able to go out and enjoy our social lives.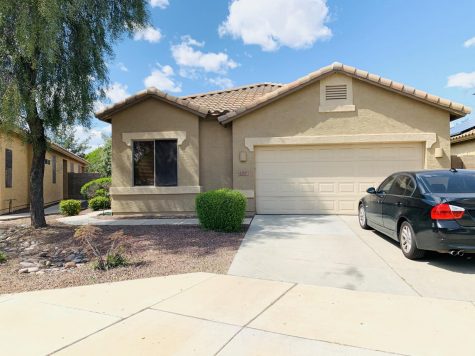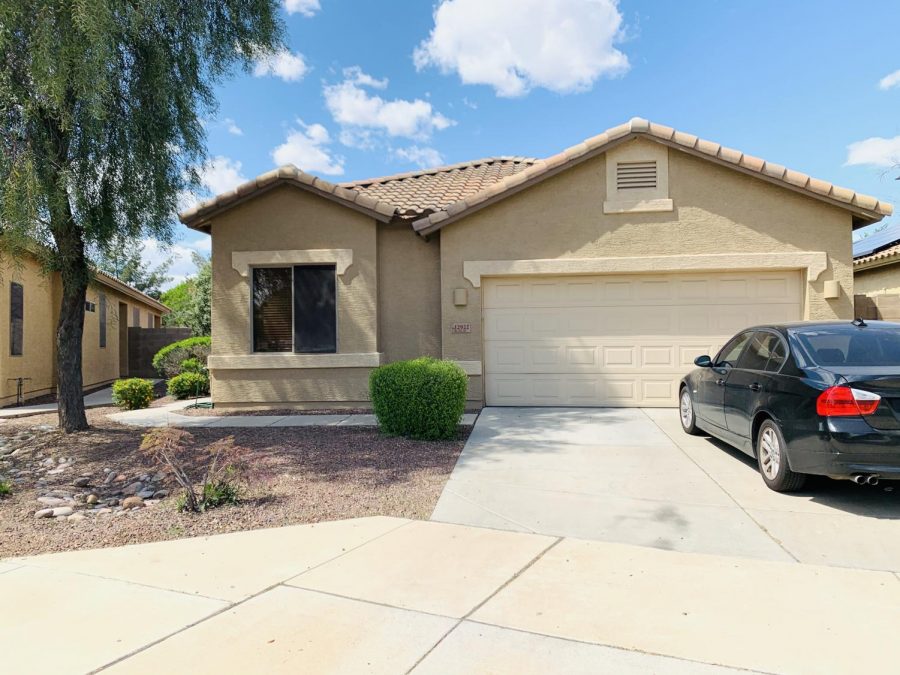 This is also an opportunity to re-evaluate and appreciate the lives that we lived before this pandemic. As youth we tend to take advantage of the little things such as our family.
Sarah Molette, a freshman at Agua Fria said, "we need to talk to the people in our house."
Although, this pandemic has proven itself to be serious, not many of us are taking it seriously. The Coronavirus is devastating and life altering to families who know someone who has contracted it.
This situation will definitely not be forever but we only hope that it ends soon as it affects jobs and the health of everyone. Thus why social distancing is so important.
While doctors are trying to find out how to eradicate this virus altogether we must do the right thing and stay in our homes so we don't need to worry about getting sick.
It's the least we can do while doctors work in the hospital with hope that they won't somehow contract the coronavirus.
Social distancing at this point is a need as we put our health and family as our main priority. Although it may be tough to stay in the house with your family all day everyday, you must find the good in the time we have just acquired with our loved ones.
About the Writer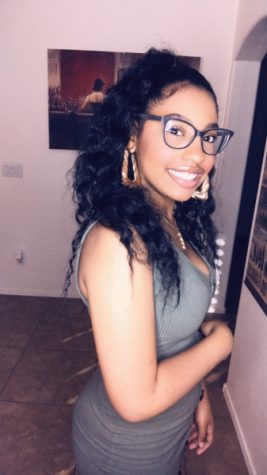 Nasreene Gant, OwlFeed Journalist
With another year of high school closing, another beautiful year here at Agua Fria is here to shine. With this, OwlFeed has the huge opportunity to receive...