What's Next for the NBA?
Even the NBA isn't safe from the Coronavirus. With the season canceled, how will the meeting with President Trump and the leadership of commissioner Adam Silver playout for the rest of the NBA season? Trump has met with all the league officials of the big American sports, Trump advised them that they should return to their seasons as soon as possible.
The NBA season would still be going on during this time, so resuming the season might seem a little far fetched as of right now. With many reports saying that the Coronavirus hasn't fully peeked, we might not see the NBA for a while.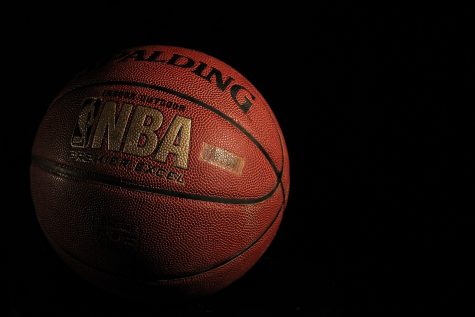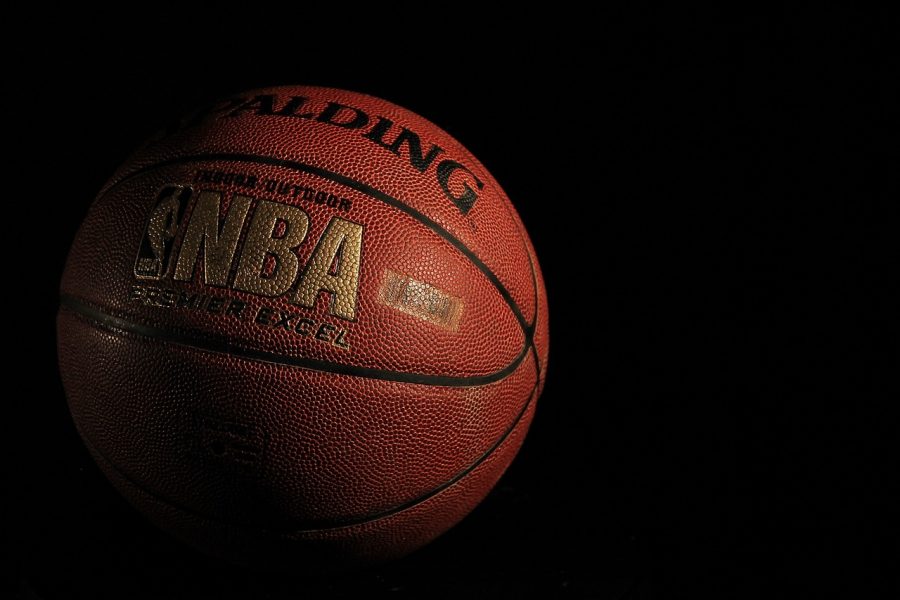 That doesn't mean that they aren't trying. Many people including the players themselves have tried to implement ideas for a return. Spencer Dinwiddie, the point guard from the Brooklyn Nets has been very vocal about setting up a tournament for the playoffs. With a very serious situation like COVID-19, this seems unlikely, being that President Trump and the government has advised everyone to practice social distancing. But according to espn.com Adam Silver is "Encouraging all the league's employees to present ideas and concepts".
The NBA has found a way to bring some sort of enjoyment to the fans by scheduling a H.O.R.S.E event between some former and current players. This likely isn't enough for the fans and the players, LeBron James has voiced his concerns about the season not returning. He said," The ending of the season will not sit well with me", but as a player, there is nothing that can be done.
With players and even some of their family members being diagnosed with COVID-19, no one wants to risk furthering the outbreak. Rudy Gobert was the first to be diagnosed in the NBA which eventually led to the cancellation of the NBA season.
And even as fans all we can do is wait for things to clear up and try to stay safe. Nate Negron, an avid basketball fan, said all he wants to do is " Watch a good game of basketball, these highlights ain't enough anymore". But that's all we got as of right now. I myself have even grown tired of watching old games and highlights. But when dealing with a global pandemic like this it's best to just suck it up, for your safety and the safety of others.
In order to help bring back all sports, we have to follow the guidelines that the government has given us in order to flatten the curve. Until then all we can do is try to enjoy our quarantine and watch our favorite NBA players have fun on TikTok.