The Pros and Cons of Online Learning
With the AFUHSD Governing Board deciding that we will return to fully online learning for the rest of the semester beginning Nov. 9, I want to highlight the positives and negatives of doing school online.
Due to Covid-19, online learning has been implemented in schools around the world. Agua Fria High school is just one of them, which directly affects Agua Fria students. Online learning has been administered since the start of the new school year due to it being a safer alternative than in-person learning, but doing in-person learning 2 days out of the week was also an option.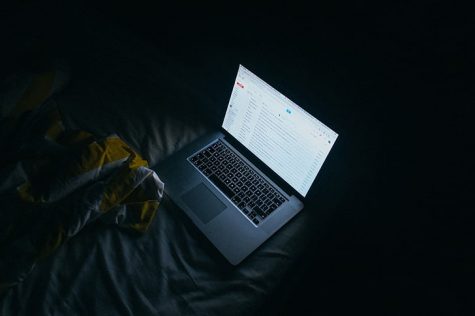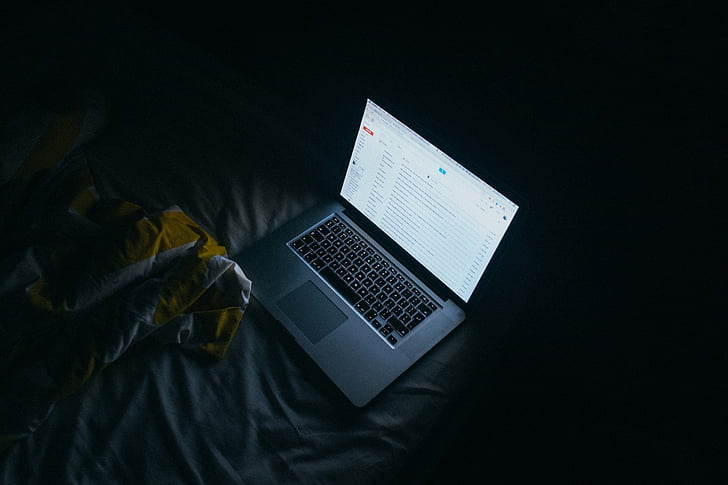 Online learning can force those who are usually dependent on others to get out of their comfort zone. It can also be accessed anywhere if you have a reliable internet connection and a computer. It allows new ways of learning since teachers can't exactly continue teaching the way they are used to or students being able to learn the same way. 
Ruby Murillo, a senior at Agua Fria High School, feels that online learning has helped her because she feels more comfortable learning in her own house. Murillo noticed that online learning has helped her feel more at ease. 
"The way that online has helped me is that it helped me with my anxiety because I am a very anxious person and being at school just made me really anxious," Murillo said. "And I just feel more comfortable with online school than in person."
  Murillo also finds that online school is easier. "At first it was kinda difficult because it was a whole different kind of learning," she said. "I wasn't used to learning from a computer, however, after a while, it got easier, and I noticed that my anxiety went down, my anxiety levels went down."
And let's not forget the biggest advantage of online learning. It is safer during these times. Safer for the students, teachers, and anybody who is in contact with people.
But online learning doesn't only have positives. As any person practicing social distancing can tell you, it's not really fun being told to stay away from hanging out with large groups of people at school or anywhere that's not online. It can seriously take a toll on your mental health and make interacting or making new friends harder than it already is. 
Online learning can also seriously damage your grades and ability to participate in after school activities. It doesn't allow you to receive the same kind of help from teachers that in-person learning allows. It also can make people with learning disabilities struggle with keeping up in school. And not to mention the many distractions being at home gives you, like constant access to your phone, family members, pets, and so on.
Risa Ellison, a sophomore at Agua Fria High School, believes that it is harder to learn online. "Because you can't be one on one with the teacher," Ellison said. "I learn better with the teacher, right next to them. And when it's just the screen, it's harder for them to show me how to do it and for me to understand it." 
Ellison also believes that with online learning her classes have given her more work and her grades in some classes have gone down tremendously. Ellison believes that quarantine has forced her to depend on herself and that not all classes give her the same opportunities to get help. Online learning has caused her to lose the motivation to do anything. Her sleep schedule is messed up and her mental health has collapsed, but she has learned how to manage time.
Another con of online learning is obviously technical difficulties. According to weforum.org, "Some students without reliable internet access and/or technology struggle to participate in digital learning; this gap is seen across countries and between income brackets within countries." 
This isn't really surprising since anybody who has had to do online learning can tell you that having your internet be slow in the middle of class is not a pleasurable experience, to say the least. 
For anybody who wants to learn and be safe, online learning is the way to go. It might have more cons than pros but at the end of the day, which is more important: being safe while learning, or falling sick and dying? 
And now with the  AFUHSD Governing Board deciding that we will do full online learning, I guess we don't really have a choice.