OPINION: Dear 2020, I'm Not Impressed
Welcome to 2020, the year where bad stuff happens.
I guess saying "it's gonna be my year this year" didn't really help cause it's not your year. Heck, it's no one's year. 
I'm just gonna say it — 2020 didn't hit us with a brick like puberty, it hit us with a brick of "yeah… you thought" and laughed in our face. 
Hopefully, this will be the last story that I cover about 2020 absolutely demolishing my social life but it just might not be. The way I see it, I've got 30 more days to completely feel the effects of social distancing and quarantine.
I still do stand by a previous story of mine when I say social distancing is a necessity at the moment. But I'm going to hope it's not forever because I'm bored out of my mind on the other side of this computer screen.
When I say I have never missed school more than this moment, I mean I would take back all that smack I talked about school.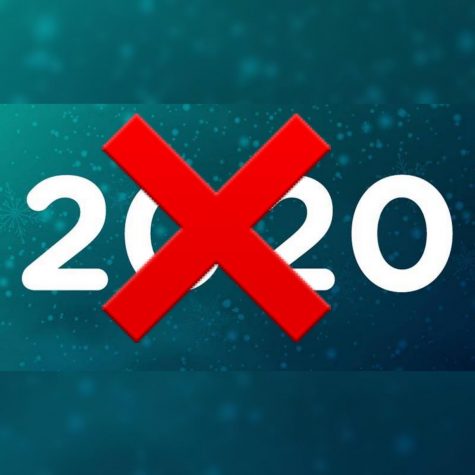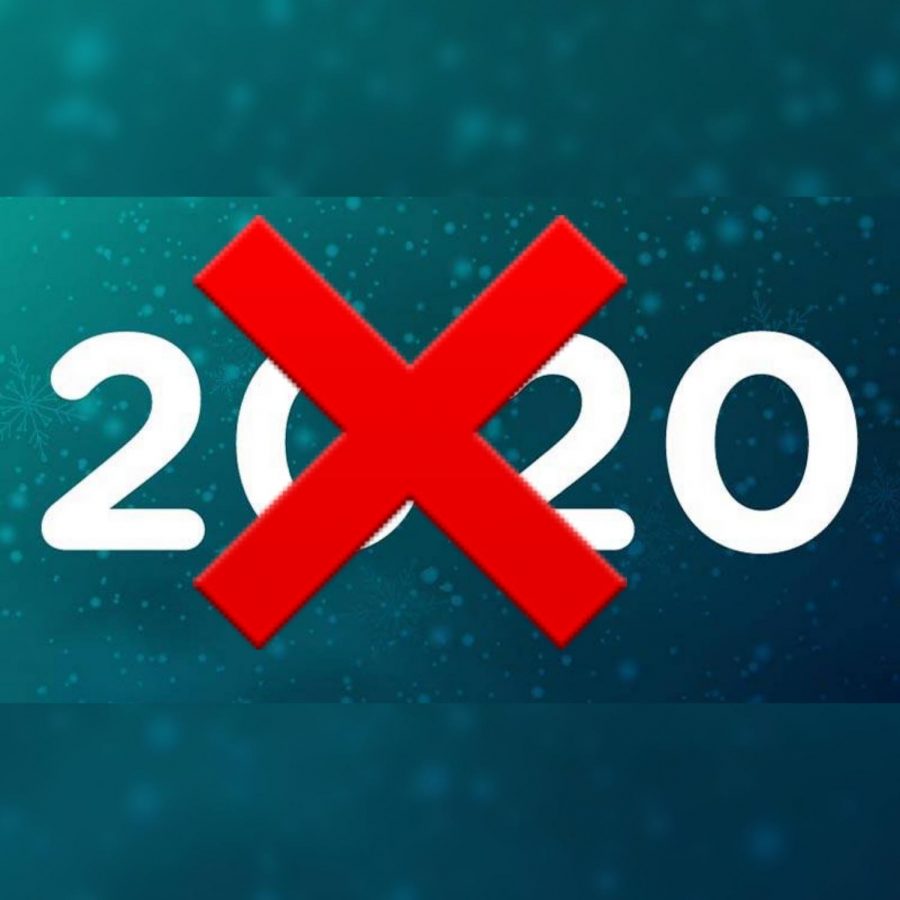 I mean, I've been doing things and noticing things that I never had before. For instance, I use Tik ok and I didn't like the app before quarantine even started. I just got so bored and tired of seeing TikToks on my feed that just downloaded the app and watched them from the source. 
Embarrassingly enough, I also made TikToks and, not to shamelessly plug myself, but, shameless plug, follow me @nassieg. 
I know you can't see me but I have a peace sign up and a broad smile with my head slightly tilted trying to be cute. So just imagine that or don't…I really can't tell you what to do.
On another note, there are some ups to being in quarantine. I get to spend more time learning about my family than I've ever had before and that's something I wouldn't trade.
I've learned so many little things about my family and, honestly, it makes me feel closer to them and, like sophomore Mya Heartmen from AFHS said, "I don't like school, so I like when I'm home."
 I've also learned if I apply myself I can do so much more.
What I mean by that is I cannot dance, like at all, and you can ask anyone. I mean I can do all the work for you. I asked my best friend Adriel, who is a sophomore at a different high school, and he said, "No, (Nas) cannot dance!" 
So therefore, what I'm trying to say is I can dance now. 
But, for real, on a more serious note, 2020 has really done a number on us and that's for sure, but, hey! Now's the time to go out and learn new things!